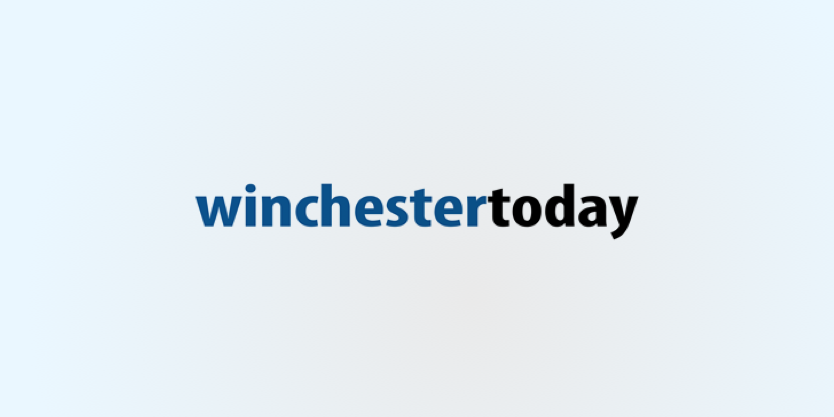 Radio station Winchester Today is about to launch a new programme to support the arts in Hampshire.
The online service has just announced a new show for Sunday evenings at 5pm, Winchester Today ArtsPlus, beginning on the 24th of January.
Winchester Today ArtsPlus will feature news, interviews, features and reviews on theatre, film, music, literature, art and photography.
Kevin Gover is the Managing Editor and presenter of the new feature: He told RadioToday: "We took the decision to let our radio station focus on the arts just as we were about to go into the third lockdown.
"All arts organisations in the South have been informed of this, and now they have something else to look forward to.
"There are so many people in our area who worked in the creative arts sector and who have quite simply lost their jobs and careers… it didn't take us long to put into place a project that would help them get awareness once the pandemic is over.
"This programme is our icing on the cake. It will be an opportunity to talk about the present and hopes for the future.
"Winchester is right in the middle of a huge resource of talent. Play To The Crowd, Hat Fair, Theatre Royal, Mayflower, Anvil.
"But there are no boundaries as our editorial area will stretch across Hampshire and beyond.
"Many people who live here drive to Salisbury Playhouse, for example. Many also went to the West End. The entire country can take part!
"We have defined arts as being a huge source of stories. Film, television, stage, schools, books, photography – they will all get a look in.
"We will have at least five people working on this programme. For an internet commercial radio station, that is quite an investment of manpower. I can't wait!"
---
Posted on Thursday, January 21st, 2021 at 11:34 am by RadioToday UK
---