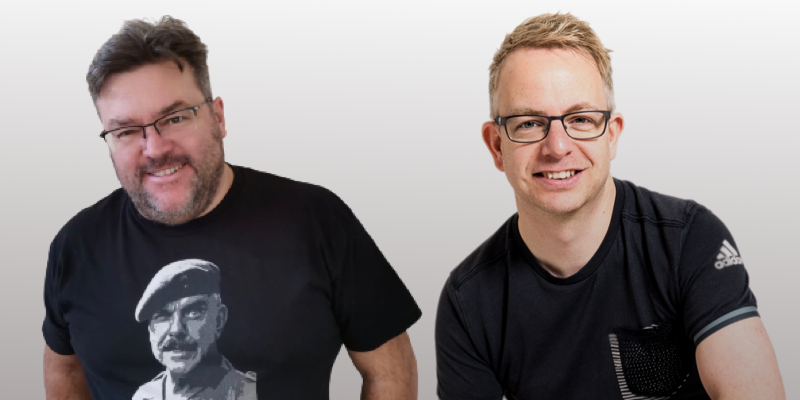 RB1 Radio in Rotherham has signed up Darren Spence for afternoons and Bruce Edwards for evenings.
Darren, who was previously on Viking FM, will host 2 till 4pm whilst former BBC Radio Cleveland and Hallam presenter Bruce Edwards will be on from 7pm till 9pm weekdays.
The station, which is currently broadcasting online, plans to join the future Small Scale DAB multiplex in Rotheram and Sheffield once it is awarded and launched.
RB1 Radio's Programme Director Stewart Nicholson told RadioToday: "We are so proud to be able to continue providing local news, sport and broadcasters for Rotherham and South Yorkshire, through these unprecedented times.
"As we endure our 3rd national lockdown in almost a year, our listeners need us more than ever. Adding two more established, local broadcasting legends to our talent-packed schedule will boost our well-loved local output and our incredible lineup, too. It is proof that we really are dedicated to bringing great local commercial radio back to our area.
"We are loving seeing that people are enjoying our station – the number of listeners downloading our app, listening online and through their smart speakers has blown us away. It's beyond what we could ever have expected. We can't wait to get on DAB+ early this year, and expand the ways people can listen to us."
It's easy to put travel news on your radio station, from £25 a month for online stations. See
RadioTravelNews.com
for details and same day set up.