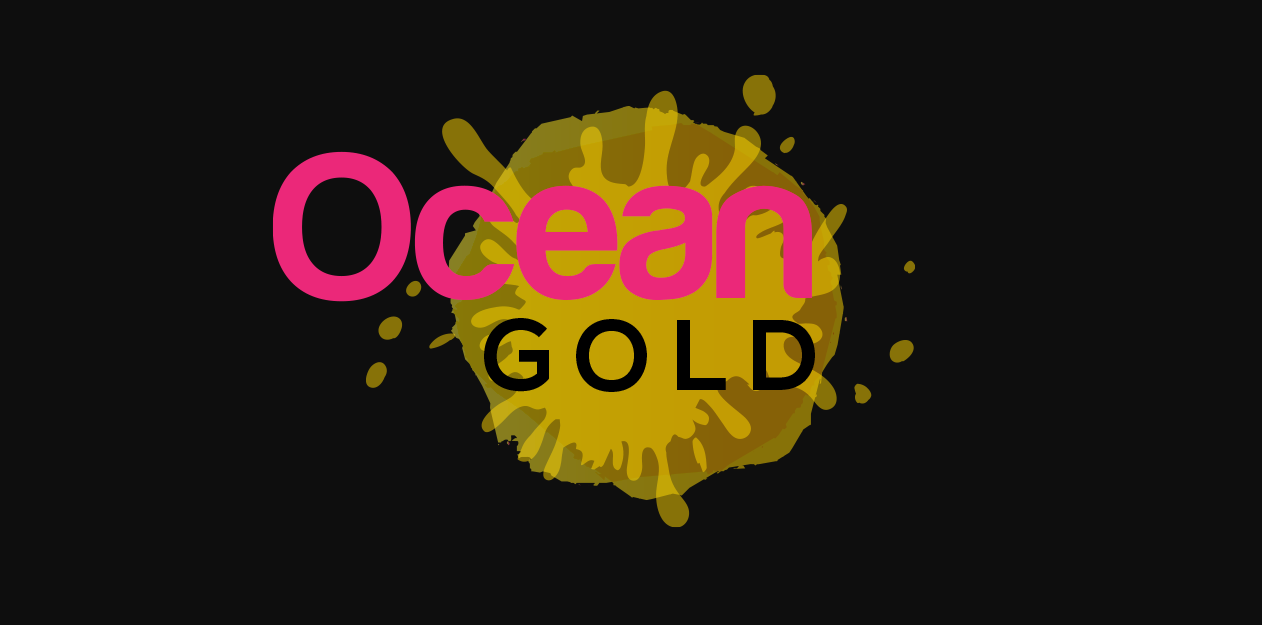 A new English-speaking radio station has launched in Tenerife today for holiday-makers and ex-pats on the island.

OCEAN GOLD says it is playing feel-good oldies all day long and has Tony Dibbin on weekday mornings and Daryl Denham on weekends.
Daryl Denham is also the Programme Director for the service, and he says he believes that the image of oldies stations needs to change, 'you don't have to be a geriatric to like the music of the 70s and 80s!'.
He admits that the station's timing could have been better and that the curfew and restrictions on the island haven't helped.
"We've really battled the odds to get the station off the ground, but despite the setbacks, we've gathered a first-class team of presenters and I know that residents and visitors to Tenerife will love the exciting new sound of OCEAN GOLD."
Other presenters include Mikey Faulkner, Philip Holmes, Simon Marshall, Gary Champion and Sean Goldsmith
For Station Director, Stefan Moverley, launching a radio station has long been an ambition. "Wherever I've been on holiday, I've struggled to find a radio station that's right for me. In the end, I decided the only solution was to build one from scratch. What Daryl and the team have achieved far exceeds my expectations."
OCEAN GOLD can be heard on 87.5 FM in Tenerife and online at oceangold.radio.
---
Posted on Monday, January 11th, 2021 at 1:11 pm by RadioToday UK
---