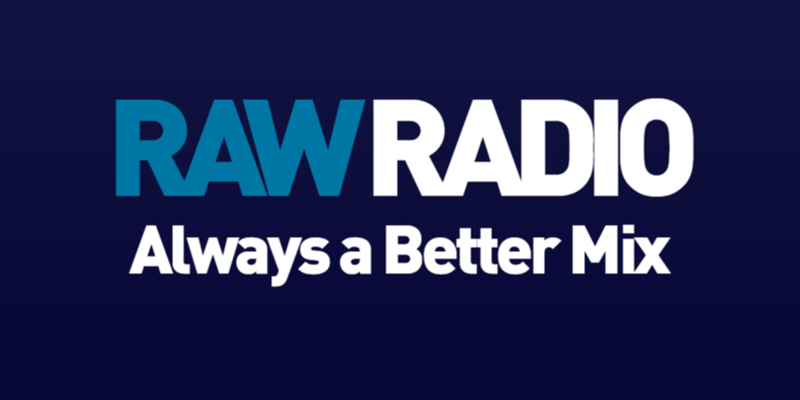 RAW Radio prepares to launch in Runcorn and Widnes

A new online radio station for Runcorn and Widnes called RAW Radio is launching soon in North Cheshire.
Former MFM, Dee Radio and Wire FM presenter Chris Oakley is behind the station and will host the weekday breakfast show from Monday 15th February.

Presenters on the schedule will include local presenters Andy Richards, Phil Woodbridge, Jason Morley, Steve Parks, Mark Blackman, Neil Davis, Tony Pinnell, David Lawrenson and Giggle Shack's Colin Havey.
There will also be a new music show on Saturday nights called Beyond the Bridge with Iain Tinsley and David Bailey.
All presenters will work from their own studios rather than the station having a central studio setup.
Chris tells RadioToday: "We're looking forward to bringing people together with friendly chat, information and an alternative music mix filling a gap that's been there for too long."
The station is using PlayoutONE for its on-air software, has news provided by Radio News Hub and North West travel bulletins from Radio Travel News.
RAW Radio will be available online at rawradio.co.uk and via smart speakers.