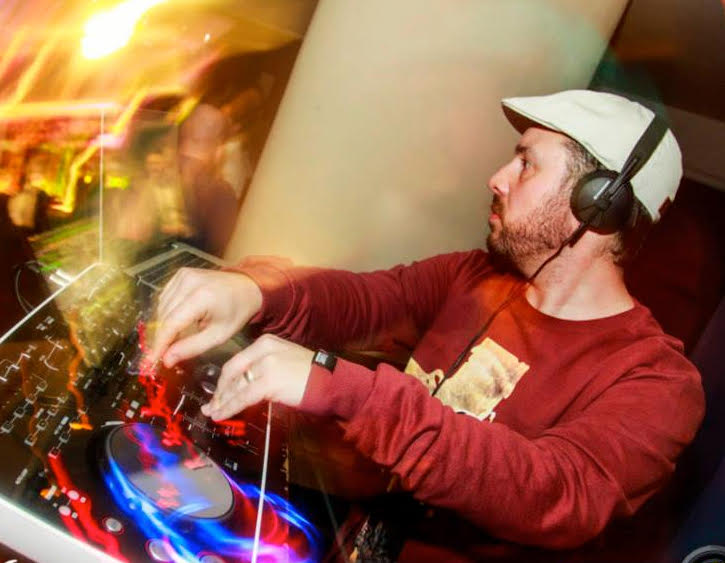 Union JACK Dance is to broadcast a brand new series of Dancemasters featuring British DJ talent including Graeme Park, Allister Whitehead, Danny Rampling, Brandon Block, Judge Jules, Dave Pearce and more.

The return marks the 20th anniversary of the show that was popular during its heyday in the early-00s.
Dancemasters started life on BRMB in the West Midlands as a Friday and Saturday night show and lasted almost a decade, also broadcast on Capital.
Hosted by DJ and broadcaster James Blond, previous guests included Fatboy Slim, Groove Armada, Craig David, Roger Sanchez, Faithless, Moby and Bob Sinclar, with live broadcasts from GodsKitchen, Sundissential, Cream, Gatecrashers, Miss Moneypennys and more.
Dancemasters will be heard every Friday night from 7-9pm on Union JACK Dance, starting on Good Friday, with repeats at the same time every Saturday (starting Saturday 10 April).
The 10-part series will feature a variety of new guests, with interviews and exclusive DJ sets from the likes of Graeme Park, Allister Whitehead, Danny Rampling, Phats & Small, Brandon Block and Judge Jules.
Host James Blond said: "For me, Dancemasters was always about the listeners, the guests and the love that we collectively shared for the music. I'm so excited to be bringing Dancemasters back to a national audience with the help of Union JACK Dance and on its 20 th anniversary."
Dick Stone, Group Content Manager for the JACK Radio Group which owns Union JACK Dance, told RadioToday: "Union JACK Dance is only just getting started, so to have the opportunity to take a cult-show like Dancemasters with an established and loyal following and to return it to national radio on its 20th anniversary is just huge."
---
Posted on Monday, March 29th, 2021 at 1:50 pm by RadioToday UK
---