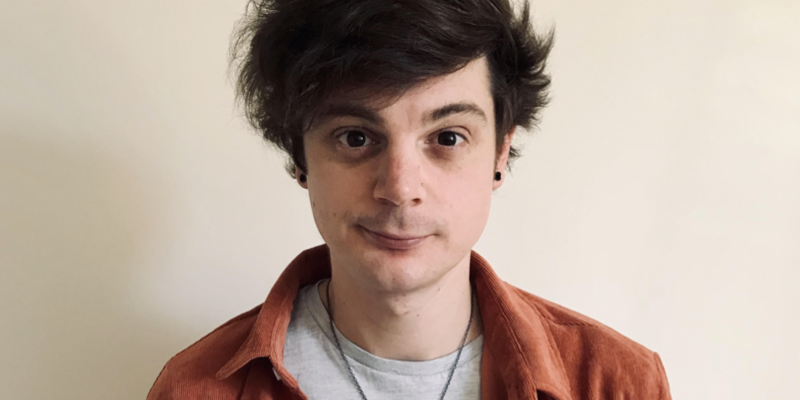 The JACK Radio Group has hired Ed Crofts to the role of Breakfast Producer, working across all the JACK breakfast shows.
Ed was previously at Global as the Producer of the Heart Network's Evening Show and Late Show, as well as previous roles as Breakfast Show Producer for Heart Wiltshire, and as Station Producer for Heart West Country.
Dick Stone, Group Content Manager for the JACK Radio Group, said: "Ed is an extremely talented producer with some great, high-level experience under his belt, and I have to confess to having had my eye on him for a while.
"I look forward to utilizing his talents to drive JACK's breakfast entertainment and engagement over the next few months."
Ed added: "I'm so passionate about creating radio that is really valuable to its audience, always challenging the status quo and trying new things to see what best resonates.
"This is completely in line with the ambition and approach at JACK Radio Group, and I'm delighted to have joined them at such an exciting time."