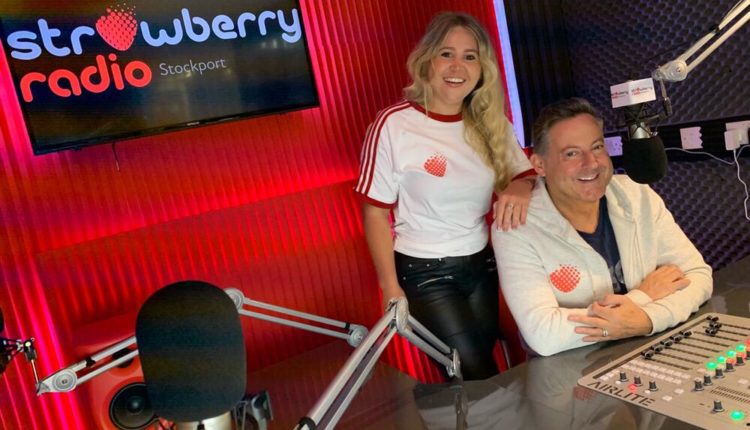 Stockport's Strawberry Radio has partnered with Stockport County to provide live home match commentary.
The station launched in September 2019 by the former Imagine FM team, Paul Taylor and Chellce AJ to support provide a local radio service.

Paul Taylor told RadioToday: "We are incredibly excited about our partnership with Stockport county.
"This is just one of a number of amazing local partners we have made, it's been a testing year for everyone but there has certainly been a need and growth in local radio which we believe will only continue with the launch of the local small-scale platforms.
"County was sold in January 2020 to local businessman Mark Stott who has massive plans for the club, these are already being realised with a redevelopment of the ground and record amounts spent on new signings, the ambition at County is very evident and matches our own."
Strawberry Radio is broadcasting online and via the small-scale DAB multiplex in Manchester.
---
Posted on Thursday, March 25th, 2021 at 10:26 pm by RadioToday UK
---