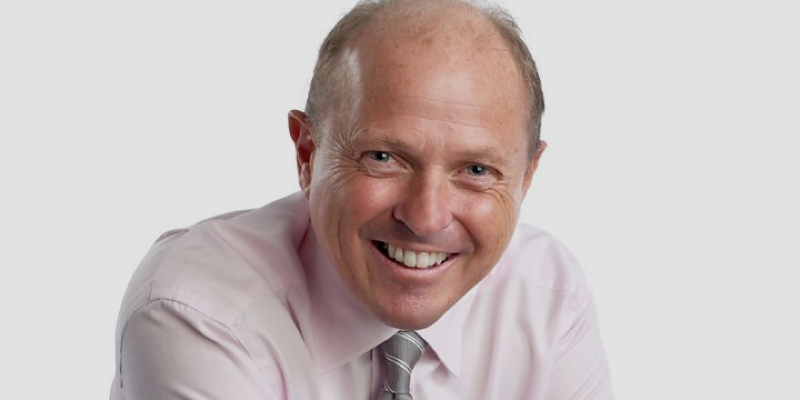 BBC presenter David Allen has informed listeners that his programme on Local BBC Radio is ending after 20 years.
David said on-air at the weekend that he was shocked at the decision because there's nowhere else across the BBC where listeners can hear the type of music he plays on his Saturday night request show.
The programme is broadcast from BBC Radio Solent and syndicated across Solent, Solent, Sussex, Surrey, Berkshire, Oxford and Kent.
He said: "The BBC, in its wisdom, have (sic) decided that after 20 years and amazingly good listening figures, that this show will sadly come to an end on the 15th of May.
He goes on to say the audience share for his programme is the best on the station, nearly three times that of Radio 2 and over four times that of any commercial radio station in (our) transmission area.
"I've not really had an adequate explanation why this programme is being axed, apart from the fact that they kinda wanna go in a different direction. I can only assume that although I have lots of listeners, they are the wrong type of listeners, which I think is very sad and shortsighted" he added.
A BBC spokesperson told RadioToday it rejects the claims David made on-air: "We've explained the reasons behind this decision to David and reject the claims he made on air.
"He's had a regular show for two decades. All radio stations change their line-ups from time to time."
You can hear the announcement below.
---
Posted on Wednesday, April 28th, 2021 at 4:29 pm by RadioToday UK
---