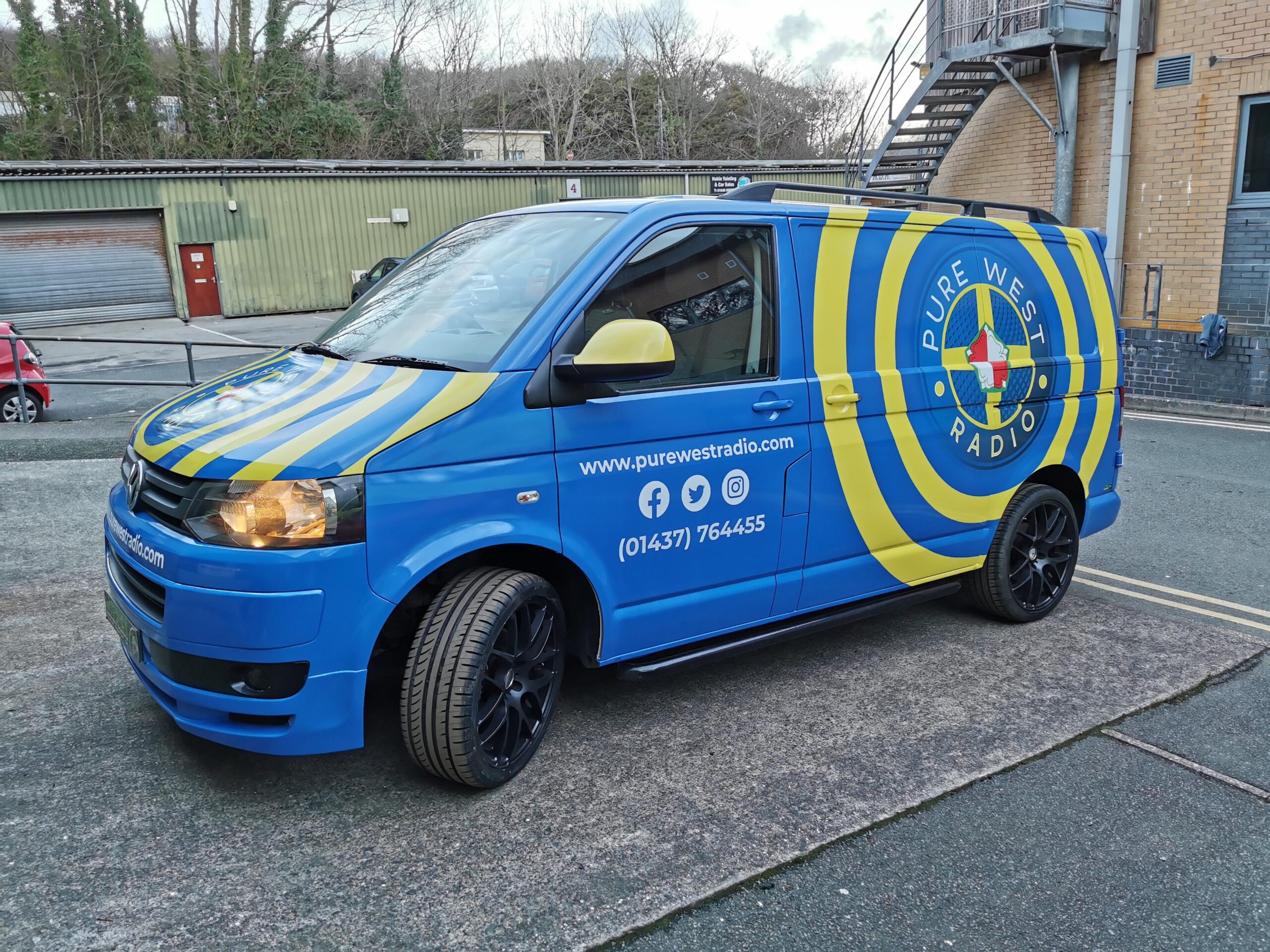 Online community station Pure West Radio is celebrating three years of operation announcing it has had two million listens since it started.
The station says it has had an average of 50,000 listens per week which is approaching nearly half of the population of Pembrokeshire.
A new website is also in the works as the team of 75 volunteers enjoy some virtual cake for the occasion.
Toby Ellis, Station Manager, said 'These three years have flown by and what a true test the past 12 months has been but its proved that our service is
required and very much in demand. It's simply not possible to run an organisation like this on your own, it's the dedicated team we have that makes it happen.
"Consistently delivering the latest local information, uniting and communicating with people around the County and further afield.
"As station managers know only too well, it's challenging, it takes serious dedication but what it does for so many people makes it worthwhile and it is by far the most rewarding project I've ever been involved in.
"I must say a special thanks to our clients and sponsors as they keep the engines on full power which allows us to concentrate on doing what we do best.
"We have all missed the events and outside broadcasts, physically being present in the community is very rewarding and so much fun, hopefully it won't be much longer and we can show off our new wheels as well! I've never been more confident in the station's future and development. Exciting times are ahead as we all grow and evolve together into the next chapter. Happy 3rd Birthday Pure West Radio – still only a little baba!'
---
Posted on Thursday, April 8th, 2021 at 11:40 am by RadioToday UK
---