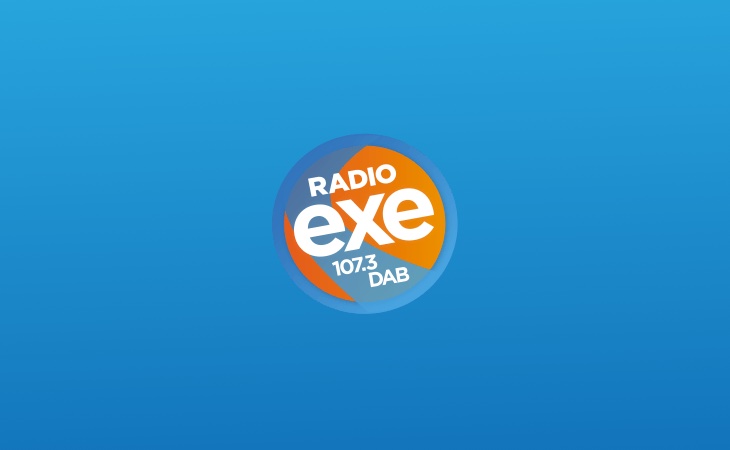 Radio Exe wins BBC local democracy contract

Radio Exe is one of 18 news organisations in the UK that will employ journalists to cover 'local democracy', providing content to other media companies who qualify to receive it.
The Local Democracy Reporting Service (LDRS) has been running for three years. Until now it has been operated in Devon by Reach, publishers of local papers such as the Western Morning News, Express and Echo, and Herald Express, and websites such as DevonLive.

From the 1st of July, the three-year contract passes to Radio Exe.

An increase in the number of reporters in Devon from that date will mean greater coverage of local councils and public sector organisations such as the health service, police and fire service.

Most of the reporters across the scheme will continue to be employed by large newspaper groups such as Reach, JPI Media and Newsquest, although eight new companies, including Radio Exe, have been successful this time round, marking the first time the contracts have been re-advertised.

Although Reach has lost the Devon contract to Radio Exe, it has increased the number of LDRS reporters across the country from 64.5 to 75 and continues to be the largest employer of such journalists.

In a statement the BBC said: "The Local Democracy Reporting Service is part of the Local News Partnerships, a strategic agreement with the News Media Association which sees the BBC fund journalists to cover the work of local councils and other local public bodies.

LDRs provide vital scrutiny of decisions made on the public's behalf, with more than 200,000 stories delivered since the launch of the service in January 2018.

The journalism they produce is made available for free to the BBC and more than 1,000 individual news titles or outlets across the country."

Exeter's MP Ben Bradshaw first mooted what was then called top-slicing of the licence fee to fund other providers of local news when he was secretary of state for culture, media and sport in the last Labour government. That idea was picked up by the current broadcast minister John Wittingdale when he held that post.

Radio Exe's managing director Paul Nero said: "Radio Exe has always had a strong commitment to high-quality local news provision and we're thrilled that the BBC has entrusted us with this important journalistic endeavour. It's a thoroughly commendable scheme and we're proud to be custodians of it in Devon for the next three years.

"We'd also like to thank Reach for the classy way they have begun the handover process and we'll ensure they receive the kind of excellent content they and the other LDRS partners across Devon deserve."

The winners of the other contacts have not been made public as yet.

It's easy to put travel news on your radio station, from £25 a month for online stations. See

RadioTravelNews.com

for details and same day set up.

Posted on Sunday, April 25th, 2021 at 10:13 pm by RadioToday UK