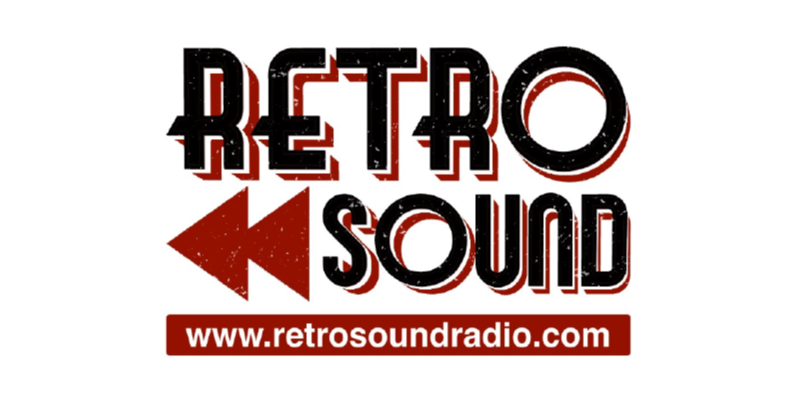 A new commercial radio station covering South East Wales is launching next week called Retro Sound with a full line up of experienced presenters.
Nick Wright will host the breakfast show, with the rest of the schedule populated by Gregg Upwards, Paul Robinson, Chris Moore, Tom Green, Leighton James, Diane Marks, James Amos, Matthew Morrissey, Mark Andrews and many more.

CEO Ian Francis tells RadioToday Retro Sound is more about the style of radio that they'll make. He says: "We'll have personality presentation where the audience can interact with the on-air team in real-time as we won't have any voice-tracked shows, it will all be live.
"Retro Sound aims to become a part of the communities it serves by getting out and about, attending local events and at some point hosting our own. We are also setting up an old-style action desk service so if a cat goes missing, a car is stolen or a fundraising event is happening, listeners can contact the station and we will publicise it."
Radio Travel News will be providing a dedicated custom bulletin service whilst jingles are provided by Ignite Jingles.
The service will be online initially but aims to be on DAB by the end of the year. A local sales team is in place and media partnerships are being established.
Ian adds: "We are currently promoting Retro Sound everywhere we can but by far the most reaction is to BEX, our Retro Sound car that is currently touring South East Wales playing an eight min promo on loop via a PA system.
"Reaction has been so strong that residents from the old Swansea Sound TSA are asking us to expand and include their area. We hope to do this in the future, but with a local service for them."
It's easy to put travel news on your radio station, from £25 a month for online stations. See
RadioTravelNews.com
for details and same day set up.