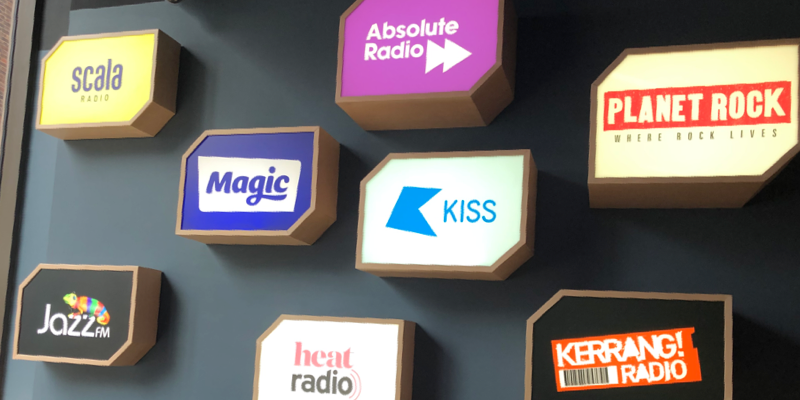 Absolute Radio, Magic FM, Jazz FM and Scala Radio are supporting Music Escapes 2021 music festival this weekend.
Dubbed as the Capital's answer to Glastonbury, this festival is headlined by Jack Pepper who also hosts on Scala Radio.

Music Escapes Festival will feature 12 live performances in venues including Hard Rock Café, St Paul's Cathedral, London Transport Museum, Barbican and Southbank Centre.
The event is organised by the London Tourism Cooperative [LTC] and supported by Bauer.
Tony Moorey, Group Content Director of Scala Radio, Absolute Radio and Magic Radio, says: "We are delighted to support the Music Escapes Festival and the pioneering Festival of Hope programme.
"It's brilliant to see so many fantastic artists coming together to celebrate some of London's most iconic venues and spaces through the long-awaited return of live music."
Jonathan Mountford, Organiser of Music Escapes 2021 and Founder of London Tourism Cooperative says, "What better way to bring London roaring back to life this Summer than launching the Capital's answer to Glastonbury.
"Expect standout performances, memorable experiences and a chance to see some of London's most iconic destinations in a different light. From the Choristers at St Paul's singing a medley of musical theatre songs to Jazz with The Hot Club of Jupiter at the London Transport Museum"
It's easy to put travel news on your radio station, from £25 a month for online stations. See
RadioTravelNews.com
for details and same day set up.