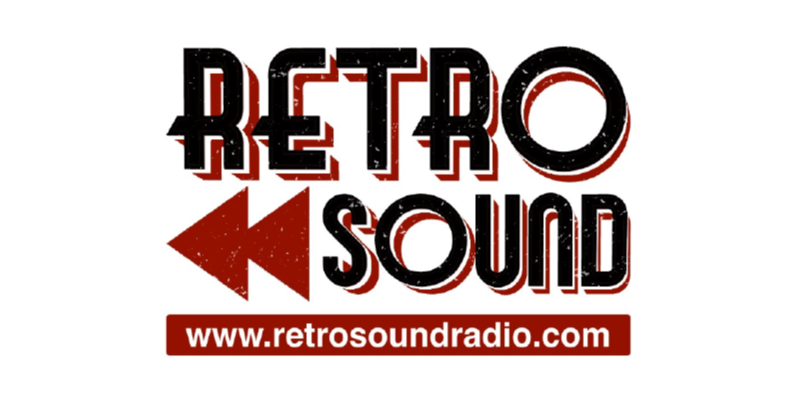 South Wales online radio station Retro Sound Radio has announced it is suspending its service till it can secure space on DAB.

The service launched six weeks ago with a full schedule of presenters and specialist programmes, but CEO Ian Francis says the station needs to save some of the £4,000 per week it is costing till it can broadcast via a multiplex.
Ian told RadioToday: "When approaching potential advertisers and sponsors they tell us that when we begin broadcasting on DAB, then they will be delighted to work with Retro Sound. This is extremely encouraging for the future.
"As we can not hope to broadcast on DAB until at least august bank holiday and as it costs in excess of £4,000 a week to operate the South Wales service, a cost we can not yet recover from sales, I took the decision to suspend local broadcasting until we are ready to launch on DAB. This is a massive cost saving of at least £32,000.
"All of our staff were very supportive and have stated that they would be staying at Retro Sound in readiness for our hoped launch on DAB, with the exception of one who just left without contacting me. I understand that he is upset, so wish him well in the future.
"In the meantime, Retro Sound will stream its national service across South Wales so listeners can still hear our great mix of music hosted by our team of completely blind broadcasters, who will be joined by some of our South Wales presenters who are giving their time freely as well."
Retro Sound Radio says it will return in August.
---
Posted on Thursday, July 1st, 2021 at 7:32 am by RadioToday UK
---