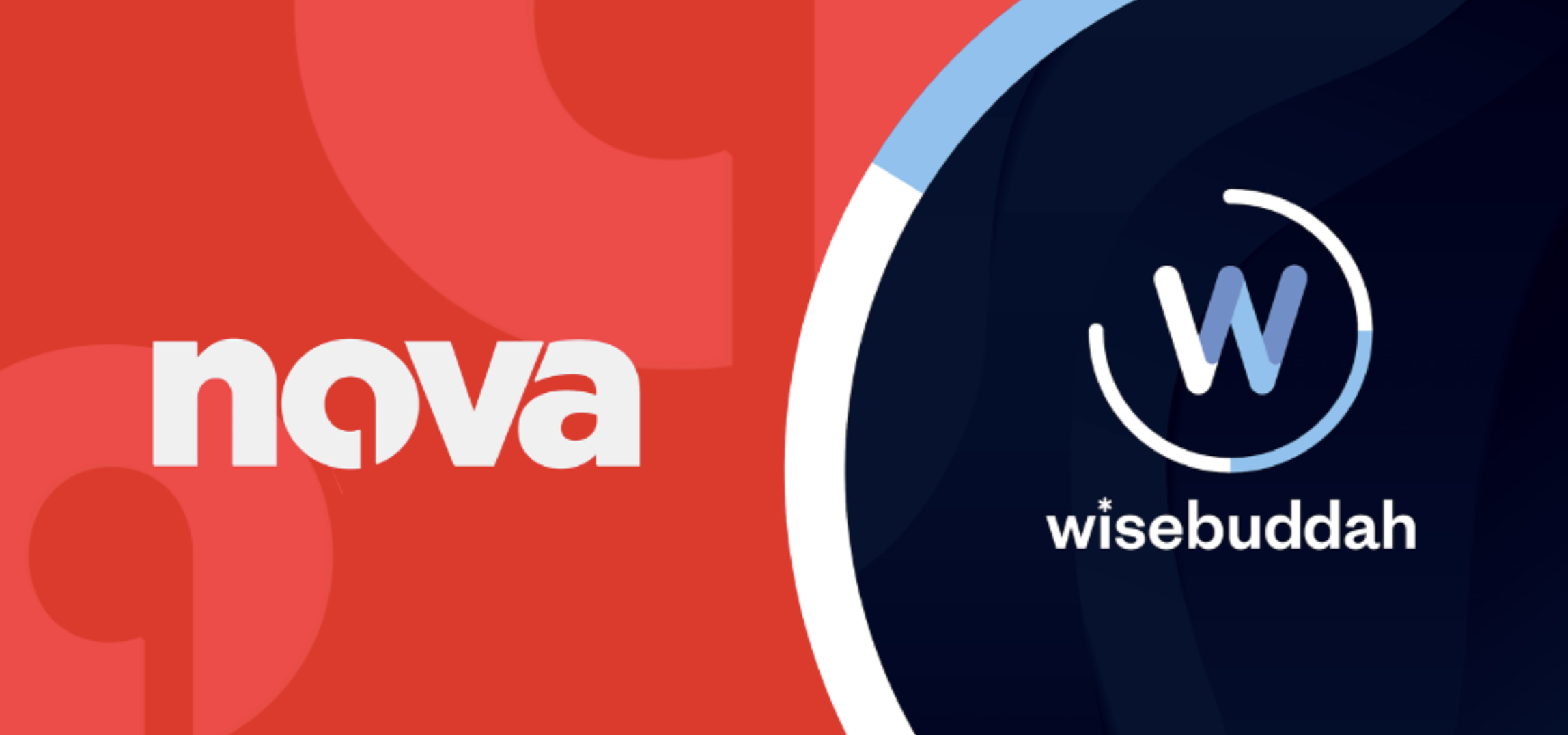 London jingle company Wisebuddah has created a new jingle package for the Nova network in Australia.
The cuts, which sing the brand's recently introduced Turn up the Feel Good strapline, are now on-air across Sydney, Melbourne, Brisbane, Perth and Adelaide.
A new sonic logo has been created, alongside ten main IDs and information elements.
The IDs are tailored and re-imagined pieces from various Wisebuddah packages from around world radio.
The new sound will air alongside imager CHR, Wisebuddah's sister company which has just announced a rebrand.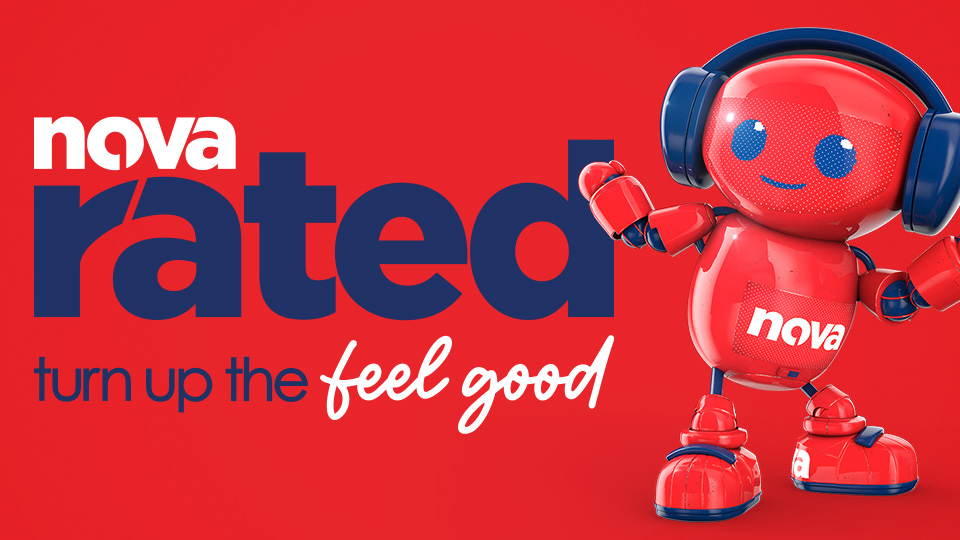 Wisebuddah's Managing Director, Phil Tozer, told JingleMad.com: "Producing this new sound is a real honour for us. Nova is one of the most recognised radio brands in the world and so to partner with Dan and the rest of the Nova team has been a privilege. We evolved our sound to produce a package which fits alongside a bright, feelgood playlist and we're proud to now be heard by millions of listeners around Australia."
Nova's Group Imaging Director, Dan Pearson, added: "We needed a new sound which set us apart from the competition whilst also sounding big, bold and completely unique.
"Wisebuddah gave us exactly that. The music and vocal production is industry-leading and it's been a really creative journey from the briefing right through to delivery. Wisebuddah makes Nova sound feelgood! "
Head to wisebuddah.com to hear the full Nova package (or hit play below) along with Wisebuddah's latest work for Radio 538 (The Netherlands), Hitradio Ö3 (Austria), Sky Radio (The Netherlands) and BBC Radio 2 (UK).
Nova has also recently reintroduced Nova Boy into its marketing, a mascot first used 20 years ago when Nova 96.9 first broadcast.
---
Posted on Monday, November 15th, 2021 at 11:15 am by Roy Martin
---