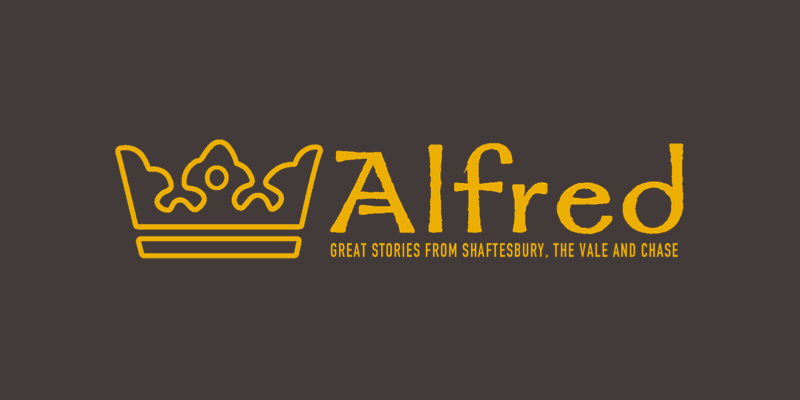 The UK's newest community radio station has just launched in Shaftesbury, Dorset, with an all-local speech service serving a population of around 12,000 people.
Alfred, which gained its name from King Alfred who founded the town in 888, was created by former commercial radio executive and Radio Scilly founder Keri Jones.
Alfred has been publishing a daily local news and stories podcast for almost two years (and weekly before that) but will now be heard on 107.3FM in addition.
Keri has been telling RadioToday all about the new service: "It's been the toughest challenge I've had in a 30-year career because it's just totally different. It's all local speech created no more than seven miles away from Shaftesbury.
"We've no studios and most people have never worked on radio before. The main Alfred daily podcast will be the main daytime show – it will be on frequently but we will do different versions five times a day so it'll be upgraded and changed.
"Even the jingles are based on the Shaftesbury Hymn and recorded locally.
"And because we have no premises, no paid staff, and no commercial music to pay royalties on, our operating costs are around £4,000 per year, meaning very little advertising is needed."
You can listen to the station here or visit the station's website at ThisisAlfred.com.
---
Posted on Monday, February 14th, 2022 at 1:00 pm by RadioToday UK
---