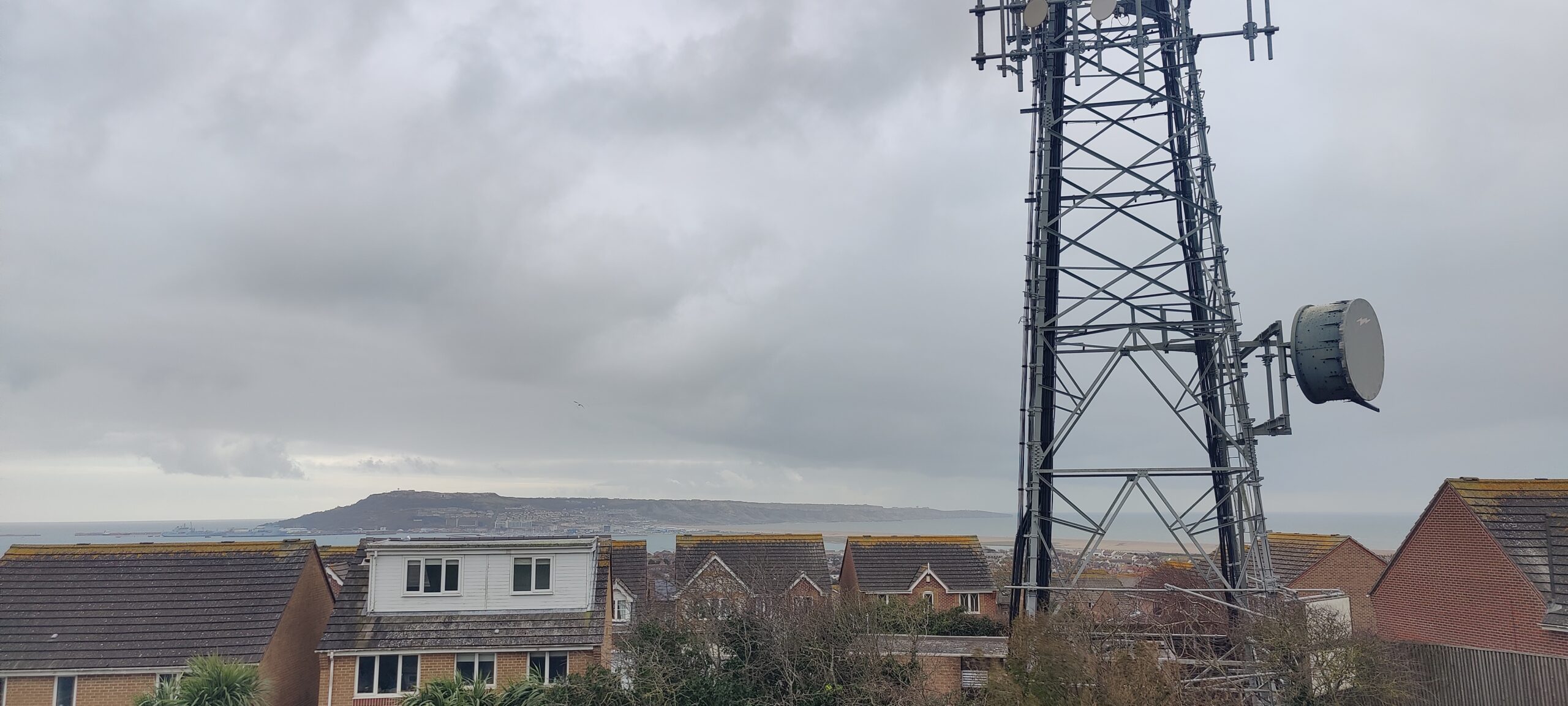 Weymouth and Portland community radio station AIR 107.2 now has four times more transmission power after being granted permission to increase output.
A new transmitter, offering 100 watts vertical instead of 25 watts vertical, was funded by Weymouth Town Council after Ofcom gave the go-ahead.
Technical Director, Ben Tolley said: "It's great to be able to cover more of Weymouth and Portland with a stronger signal so more people can listen more of the time.
"The signal has never been as good as we wanted it to be since we launched and we've always wanted to correct this, so it's fantastic to see this come to fruition.
"This means that we will have better reception all around the area, particularly indoors."
The station, which went on the air in 2013, is run by a team of over 30 volunteers and uses the Arqiva transmission tower at Wyke Regis with its studios at Westfield Arts College in Littlemoor.
Robson James, Managing Director added: "This really is a marvellous achievement and my sincere thanks go to everyone who has helped make this happen, including Weymouth Town Council and Arqiva. We've worked hard over the pandemic to keep the station on the air to serve the people of Weymouth and Portland.
"I am immensely proud that in conjunction with funding from Weymouth Town Council and our hard work of raising funds that we have been able to invest further in our transmission capabilities to help us provide fantastic local radio for the area."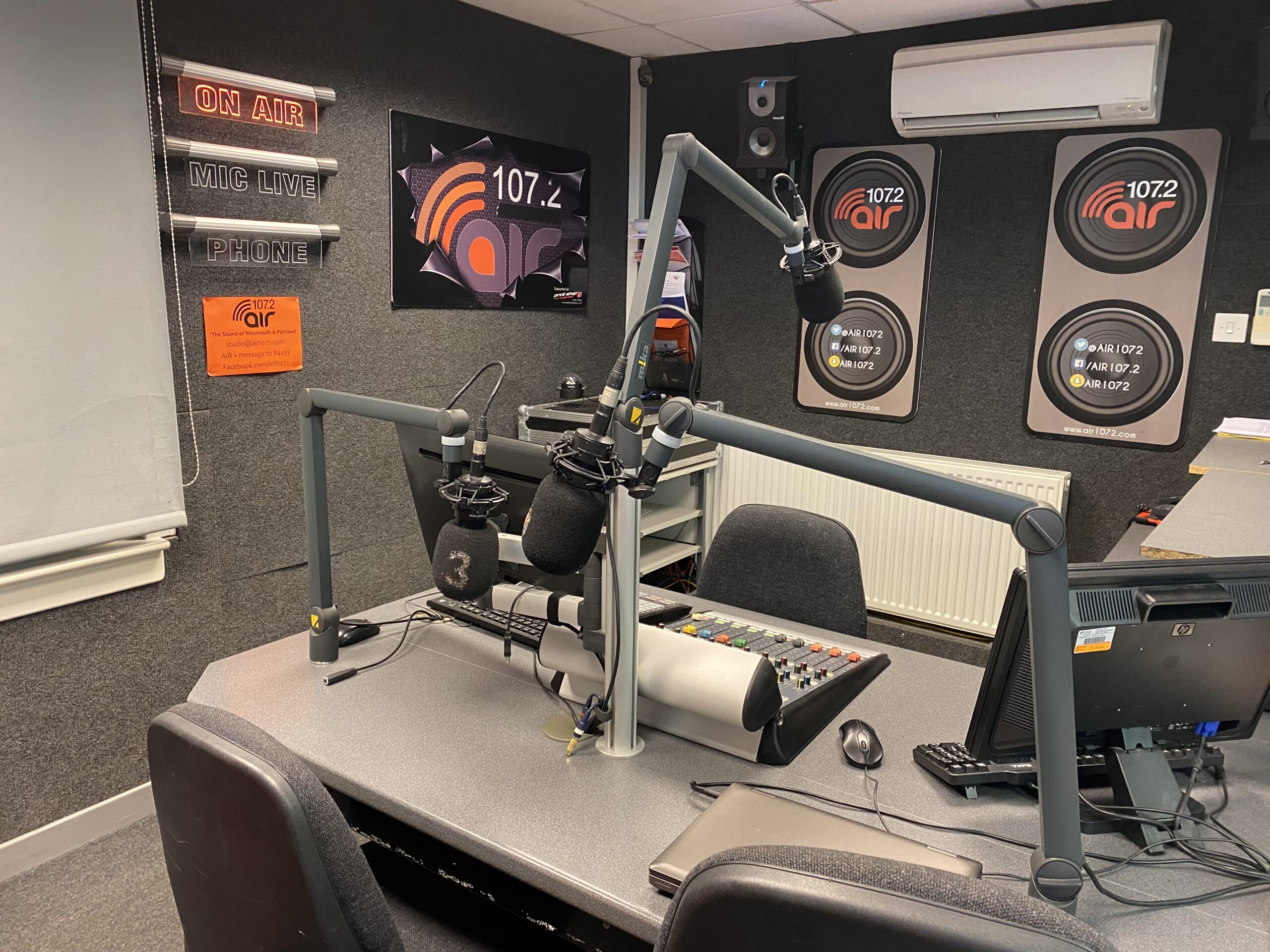 Need a new or improved logo for your radio station? Visit OhMy.Graphics and see how awesome you can look.

Posted on Monday, February 28th, 2022 at 1:04 pm by RadioToday UK