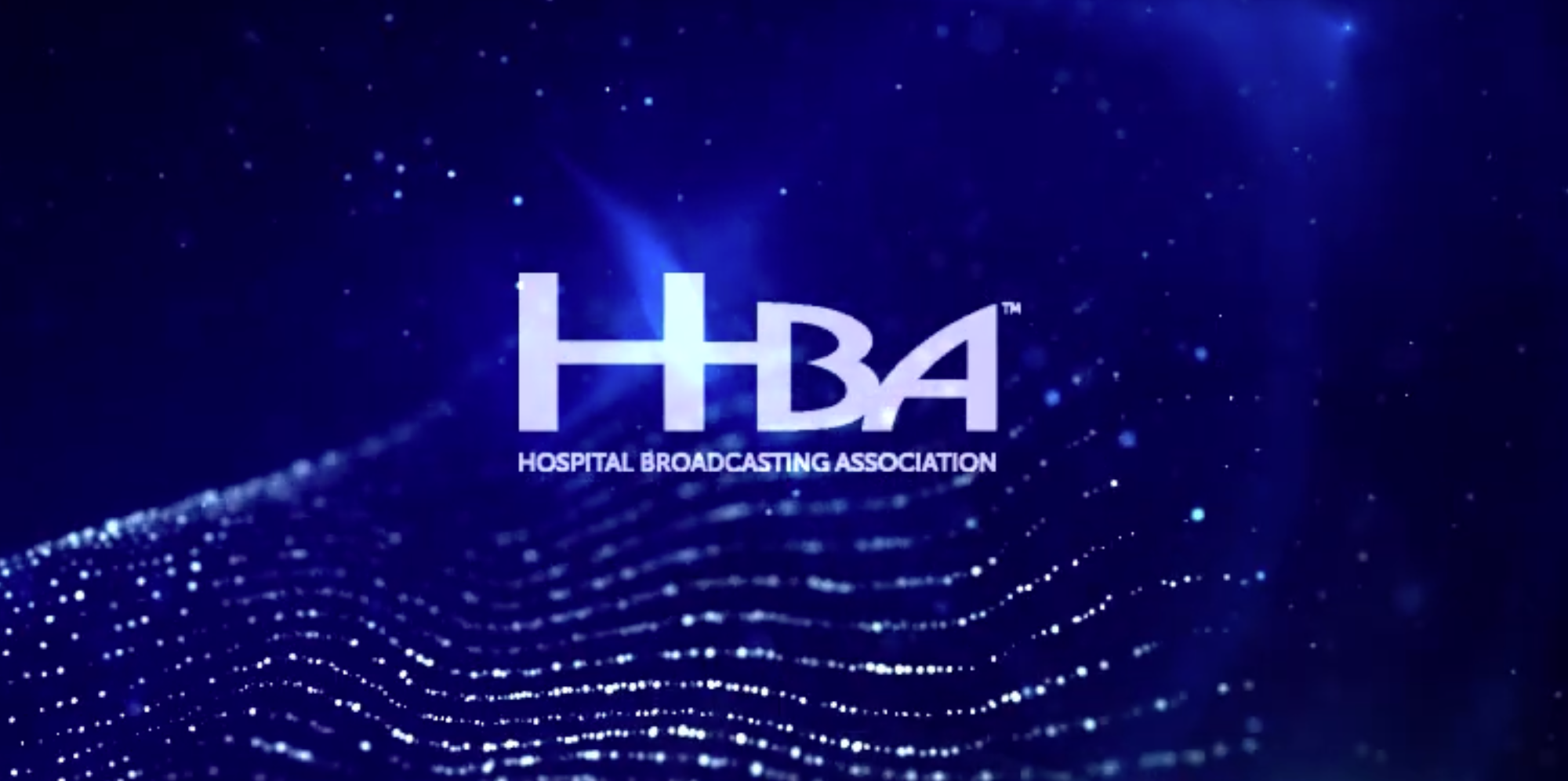 The National Hospital Radio Awards is back for 2022 and the shortlist has been announced by Alan Dedicoat during an online video.
The awards event, organised by the Hospital Broadcasting Association, will take place later this year as part of the annual HBA conference.
Categories this year include Best Male, Best Female, Best Programme with Multiple Presenters and the return of Special Event and Best Speech Package as individual categories.
Awards organiser Neil Ogden said: "It's great to hear how our member stations have continued broadcasting some excellent programming during these unprecedented difficult times and that they can take the time to share what they have been doing."
Chairman of the HBA, Grant McNaughton, added: "Hospital Broadcasting organisations across the UK have continued to deliver entertaining entertainment, news and information to healthcare users throughout this pandemic. What is truly remarkable is that our member stations have adapted to these difficult times and remained committed to serving, producing and presenting dedicated local radio for the healthcare community. Our National Hospital Radio Awards recognise the talent and dedication of hospital broadcasting volunteers, and this year's entries showcase that remarkable talent and commitment.
During the pandemic, visiting restrictions across major healthcare settings, including care homes and hospitals, have often meant the voice on the radio at the other end of the speaker has been the only form of communication for relatives and patients to connect with each other.
Shortlist
Best Station Promotion

Coventry Hospital Radio
Grampian Hospital Radio
Harrogate Hospital Radio
Hospital Radio Basingstoke
Radio Tyneside
Radio Redhill
Radio Glamorgan
Radio Wey
Southend Hospital Radio
Winchester Radio

Best Specialist Music Programme

Bridgend's Hospital Radio
Coventry Hospital Radio
Durham Hospital Radio
Grampian Hospital Radio
Hospital Radio Plymouth
HWD Hospital Radio
Radio Hillingdon
Scunthorpe Hospital Radio
Southend Hospital Radio
The Hospital Broadcasting Service

Best Speech Package

Bath Radio
BHBN
Coventry Hospital Radio
Grampian Hospital Radio
Hospital Radio Plymouth
Radio Brockley
Radio Hillingdon
Radio Tyneside
Radio Glamorgan
Winchester Radio

Best Special Event

Coventry Hospital Radio
Durham Hospital Radio
Grampian Hospital Radio
Harrogate Hospital Radio
Hospital Radio Lynn
Hospital Radio Plymouth
Radio Redhill
Radio Glamorgan
The Hospital Broadcasting Service
Winchester Radio

Best Newcomer

Jennifer McLoughlin – Arrowe Sound
Lily Grace James – BHBN
Tiz Harris – Harrogate Hospital Radio
Claire Cummins – Northern Air
Hannah Gilchrist – The Hospital Broadcasting Service
Adam Parsons – Torbay Hospital Radio
James McKenzie-Thorpe – Torbay Hospital Radio
Ollie Jenks – Torbay Hospital Radio
Phil Nixon – Torbay Hospital Radio
Richard Levesley – Torbay Hospital Radio

Best Programme with Multiple Presenters

Steve & Jen Unplanned – Arrowe Sound
Dolphin Beats – Hospital Radio Medway
The Heff & Beth Show – Hospital Radio Medway
Simon Tidmarsh & Laura Dunn – Coventry Hospital Radio
Daniel & Mark's LGBT Pride Hours – Harrogate Hospital Radio
The New Jolley Good Breakfast – Hospital Radio Plymouth
HWD's Weekly Entertainment Tittle Tattle Roundup with Gav and Vic – HWD Hospital Radio
Ben and Ed Present: On Air – Radio Frimley Park
Louise Hannah & Niall Anderson – the Hospital Broadcasting Service

Female Presenter of the Year

Jennifer McLoughlin – Arrowe Sound
Adelle Davies – BHBN
Dawn Finnigan – Durham Hospitals Radio
Jenny J – Grampian Hospital Radio
Shannon Griffin – Hospital Radio Medway
Vicky Pinder – HWD Hospital Radio
Di Gaskell – Radio Clatterbridge
Hannah Abraham – Radio Glamorgan
Sarah Wynn Griffiths – Radio Ysbyty Gwynedd
Jo Hobbis – Torbay Hospital Radio

Male Presenter of the Year

Paul Stanley – BHBN
Connor Morgans – Bridgend's Hospital Radio
John Middleton – Durham Hospitals Radio
Neil Ogden – Hospital Radio Basingstoke
Andrew Hill – Hospital Radio Plymouth
Jake McElvogue – Radio Clatterbridge
George Reed – Radio Hillingdon
Sam Jepson – Radio Wishing Well
Luke Davies – Radio Glamorgan
Geoff Webb – Torbay Hospital Radio

Station of the Year

BHBN
Durham Hospitals Radio
Hospital Radio Plymouth
Radio Brockley
Radio Tyneside
Radio Ysbyty Gwynedd
Radio Redhill
Radio Glamorgan
Grampian Hospital Radio
Torbay Hospital Radio

Need a new or improved logo for your radio station? Visit OhMy.Graphics and see how awesome you can look.

Posted on Saturday, February 19th, 2022 at 6:49 am by RadioToday UK