They say radio sports commentary is something of a dying art form, with fewer and fewer people tuning in to radio stations to listen to major sports events. This is largely due to the rise of online streaming services, which have helped to bring radio broadcasts to people on the move, but have also thrust it into direct competition with TV streaming services such as DAZN and BBC iPlayer, as well as betting apps provided by the likes of BetVictor and oddschecker – many of which also boast live streaming video and audio services.
Despite this squeezing from the competition, there are some sports which are still best to follow on radio, with the likes of cricket and golf immediately coming to mind.
Here we detail some of the most iconic sports radio moments, many of which propelled their respective commentators to stardom, as they went about coining phrases and punchlines that are still repeated by sports fans today.
Vin Scully – Sandy Koufax's Moment of Perfection – 1965
The MLB has always been awash with incredible callers of ball games, but none are quite as famous as Vin Scully, who for an incredible 67 seasons called games involving the LA Dodgers. KLAC Radio was the station that broadcast his dulcet tones to the masses. His most iconic moment came in 1965 when he had the privilege of calling the play-by-play of Sandy Koufax, as he delivered a perfect game from the mound.
Listeners at the time were whipped into a fervour by Scully, who built the rising tension of the moment with a poetic cadence that few of his successors have ever been able to match.
Such was his vivid calling style, that many radio listeners could have sworn they watched the game with their own eyes, as Scully led them on a beautiful sporting journey for the ages.
Henry Blofeld – Test Match Special's Secret Weapon
For anyone who loves cricket, the BBC's Test Match Special program is an institution, which these days is led by the venerable Jonathan Agnew. There have been many incredible voices and dictions pass through the TMS commentary booth, but none are more memorable than Henry Blofeld.
The 82-year-old is still going strong, but it was his commentary at the 1981 Ashes that really propelled him into the radio commentary big leagues, as England finally got one over on the Australians, and Blofeld was there to purr about it. Another amazing thing about Blofeld was his uncanny ability to make the seemingly mundane sound remarkable, such as when he described the flight and feeding patterns of pigeons who call international cricket grounds home.
Victor Hugo Morales – Maradona Sends Compatriots into Raptures
In England, Diego Maradona is remembered as one of the greatest footballers to have walked the Earth. In Argentina, he is as close to being a god as a man can be. Part of the reason the diminutive footballer was able to transcend the game in this way was his remarkable solo goal against England at World Cup 86.
The man on the mic for Radio Argentina was none other than Victor Hugo Morales, who called the mazy run and finish, as well as the celebrations, to perfection. The beauty of the moment was the raw emotion Morales poured onto the airwaves, perfectly capturing a truly magical moment that the sport has never forgotten.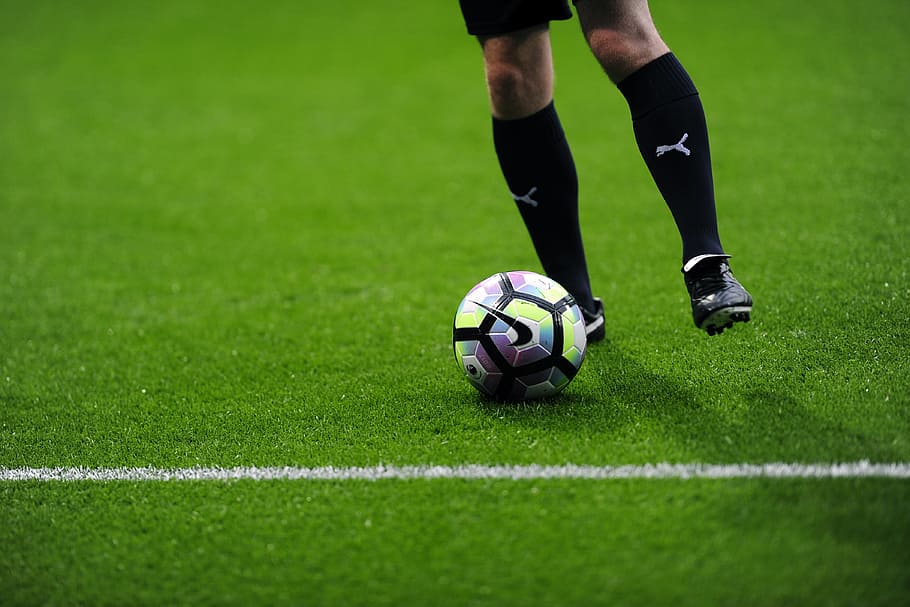 Murray Walker – 1949 British Grand Prix
No one will remember the 1949 British Grand Prix commentary that took place on BBC radio, but keen Murray Walker fans will know that it was the first time the legendary commentator took charge of a mic at an F1 GP. The rest, as they say, is history. Walker went on to call hundreds more races, screaming "Go, go, go, go" as soon as the lights went green.
Posted on Monday, March 21st, 2022 at 9:20 am by RadioToday UK
Need a new or improved logo for your radio station? Visit OhMy.Graphics and see how awesome you can look.