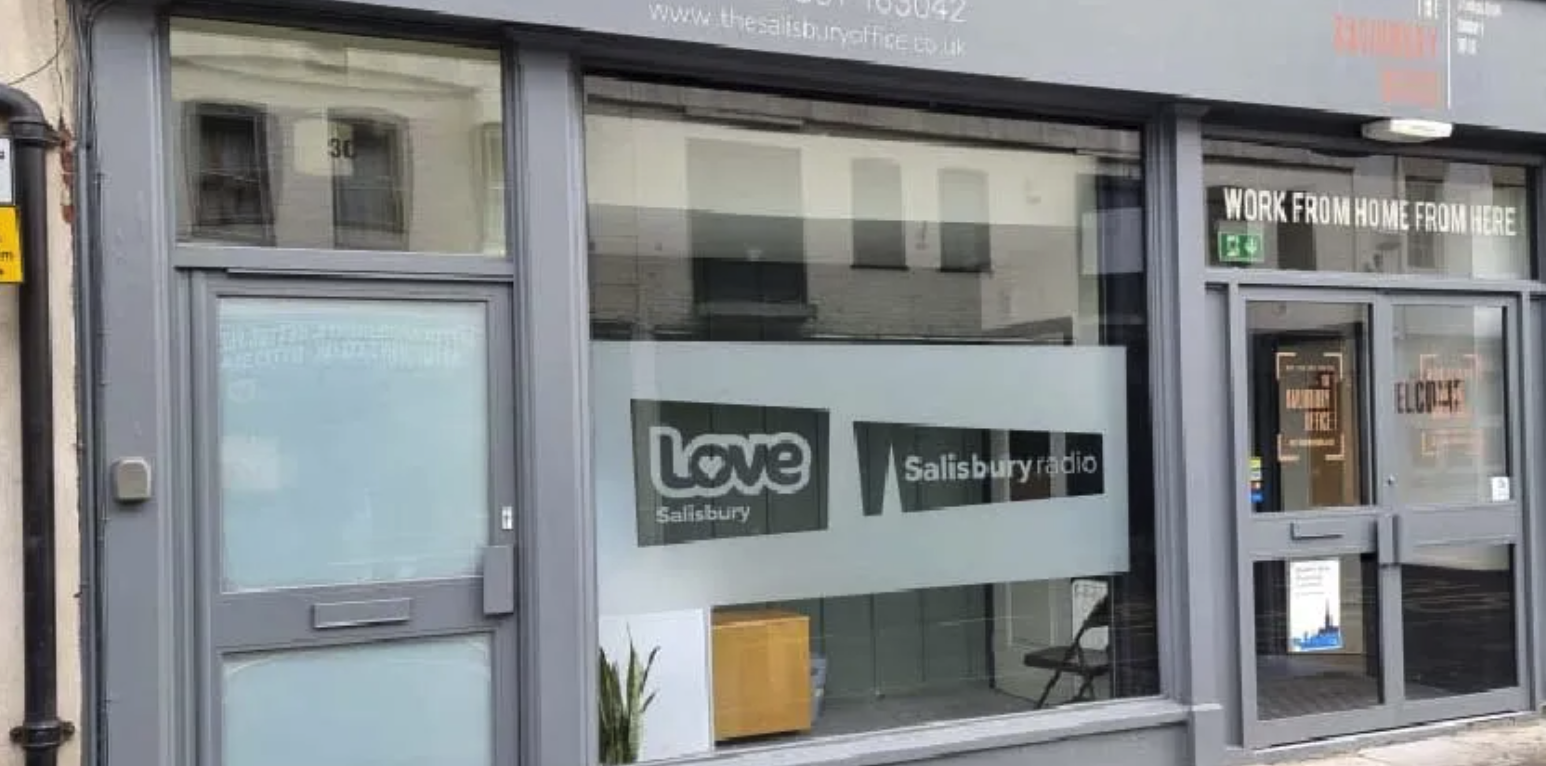 Small-scale DAB has arrived in Salisbury with the switch-on of the city's new DAB+ multiplex by Muxcast Salisbury.
In a joint venture between Nation Broadcasting and BFBS, 18 services are now available in the area including locally owned and operated Salisbury Radio which officially launches at 5pm today.

Two transmitters are powering the service, which is the second permanent small-scale DAB multiplex to launch in the UK following Tynemouth and South Shields in December 2021.
They are at Camp Hill to reach the centre of the city and Bulford Camp to reach the north of the area. The proposed transmitter at Sandy Balls to cover the south of the city has been cancelled.
Ash Elford, Nation Broadcasting's DAB Platform Manager says: "We are proud to have launched our Salisbury DAB+ multiplex. This launch has continued Nation's commitment towards making digital radio accessible to broadcasters of all sizes, as well as significantly increasing listener choice in the Salisbury area.
"Digital radio ownership in Salisbury is strong, and we look forward to listeners exploring the new services that are now available."
Nicky Ness, Director of Broadcasting at BFBS says: "BFBS has been firmly established in Salisbury Plain on analogue radio for many years, but from today we are now able to broadcast four services on DAB digital radio to the wider Salisbury area.
"This is a huge development for the Armed Forces community."
On the launch of Salisbury Radio, Managing Director David Harber says: "While many local radio stations have been swallowed up by corporate groups in recent years, we believe that the city deserves a local radio station which lives and breathes the area, is based in the city and is committed to showing support for the many people, groups and businesses in the area.
"Do expect to hear voices of people you know and recognise, not the voices of our DJs.
"Salisbury Radio is proud to have partnered with many of the area's strongest local businesses, the City Council and the Business Improvement District to exhibit, promote and attend the many superb events and activities the area has to offer."
The new digital radio services available in Salisbury available on DAB+ are:
Angel Radio
BFBS Beats
BFBS Edge
BFBS Gurkha
BFBS Salisbury Plain
Greatest Hits Radio Salisbury (DAB)
Greatest Hits Radio South Coast
Hot Gold
Hot Radio
Like One
Like Retro
Nation 70s
Nation 80s
Nation 90s
Salisbury Radio
TalkRadio
Times Radio
Virgin Radio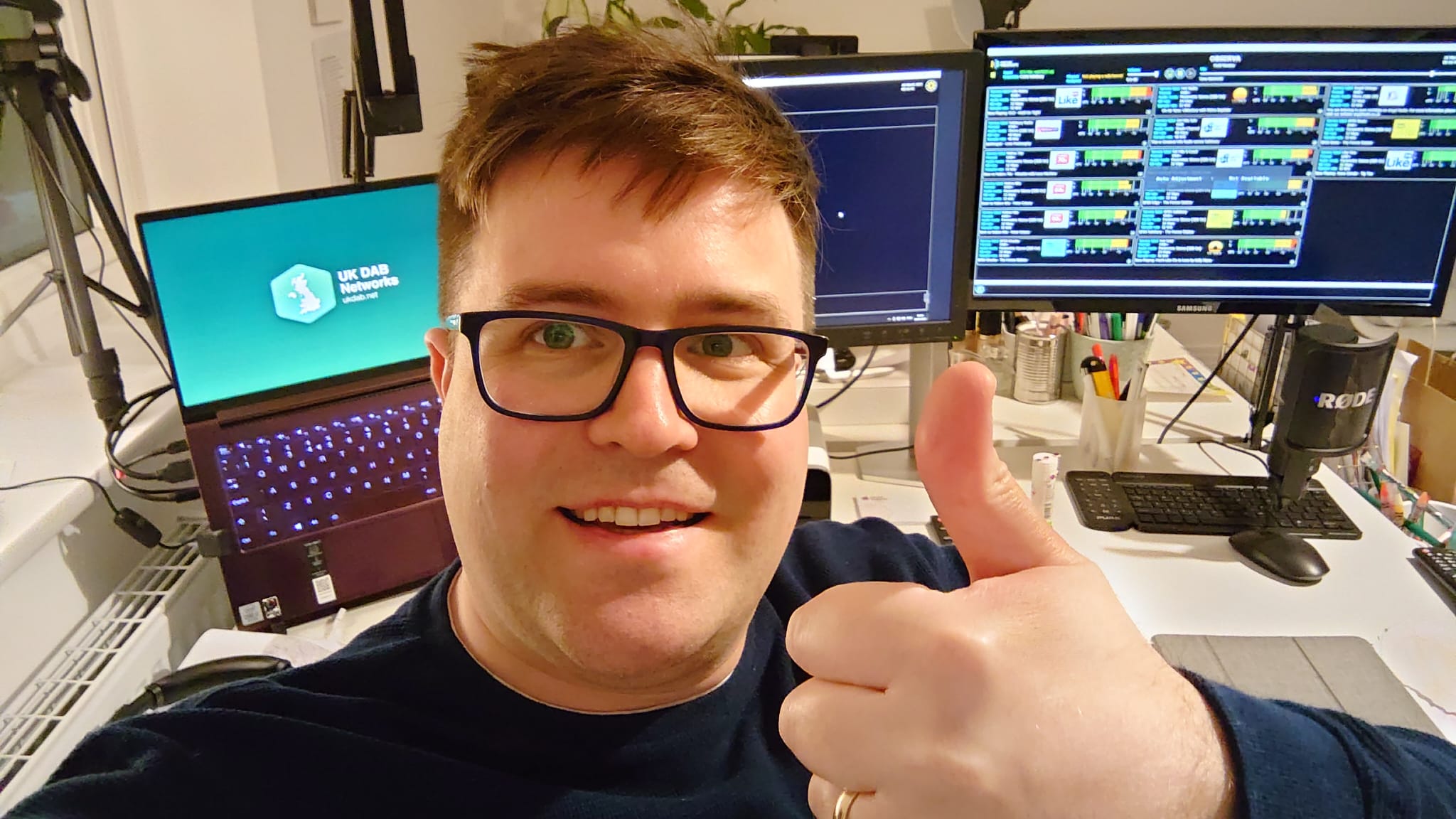 Need a new or improved logo for your radio station? Visit OhMy.Graphics and see how awesome you can look.

Posted on Monday, March 28th, 2022 at 9:32 am by RadioToday UK