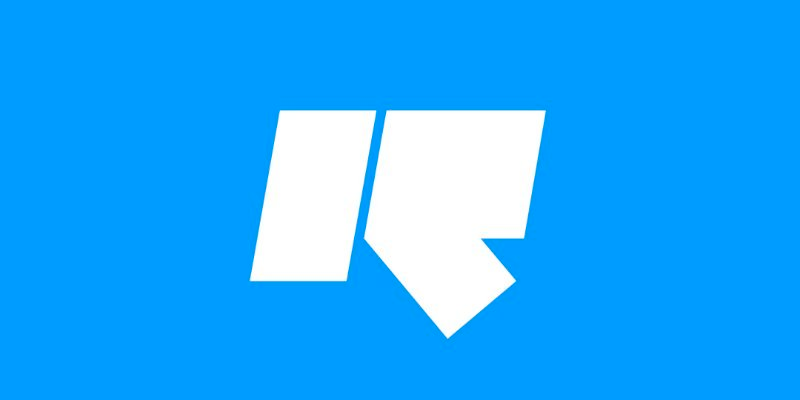 Ofcom has imposed a sanction on community radio station Rinse FM after being found in breach of three rules of the broadcasting code for playing a song by Jay Electronica.
Rinse FM, an urban music station serving the Inner London area, played the song Better In Tune With The Infinite without sufficient contextualisation, Ofcom said in a report last year.

Ofcom said, after much investigation and lack of contact from the artist's management and lawyer, that the track contained antisemitic hate speech, abusive, derogatory and potentially offensive lyrics that were not justified by the context.
The presenter of the programme on 12 July 2020 introduced it as one of their "absolute favourites" and referred to the artist as "the one and only Jay Electronica", which Ofcom says served as a broad endorsement of the song by the editorial voice of the programme.
One person made a complaint that the programme included a music track that contained antisemitic lyrics and was highly offensive.
The presenter argued that the track did not have "negative connotations towards Jewish people or any particular religion" and that the song was not derogatory and did not spread hatred.
The Licensee explained that, following this complaint, it was "reviewing [its] Programme Production processes and policies", including:
ensuring that at least two people review any potentially controversial track, commentary or statement;
reviewing the "frequency and specific advice, messages and reminders that we give to all Presenters" in relation to "unconscious bias and the need… to look at themselves and seek greater awareness of any 'isms' of their own", in particular "in the current climate of heightened community tensions and subjective judgements"; and,
putting a greater emphasis on the types of issues raised in this complaint in all future training and training material.
Rinse FM said that "as a full-time Community Radio station with limited resources it is not always possible to 'nip in the bud' any potentially controversial material".

The community station acknowledged that the lyrics "may be seen by some as an antisemitic trope" when taken out of context, but that the wording "Synagogues of Satan" was lifted from the Bible and that, therefore, finding it controversial "would ultimately lead to the accusation that the Bible itself is antisemitic which would open up a much wider and controversial debate".

In response to Ofcom's Preliminary View that this programme was in breach of Rules 3.2, 3.3 and 2.3, Rinse FM said it "wholeheartedly" rejected the Preliminary View but that it did not have either the time or resources to challenge it.

Posted on Friday, March 11th, 2022 at 1:43 pm by RadioToday UK