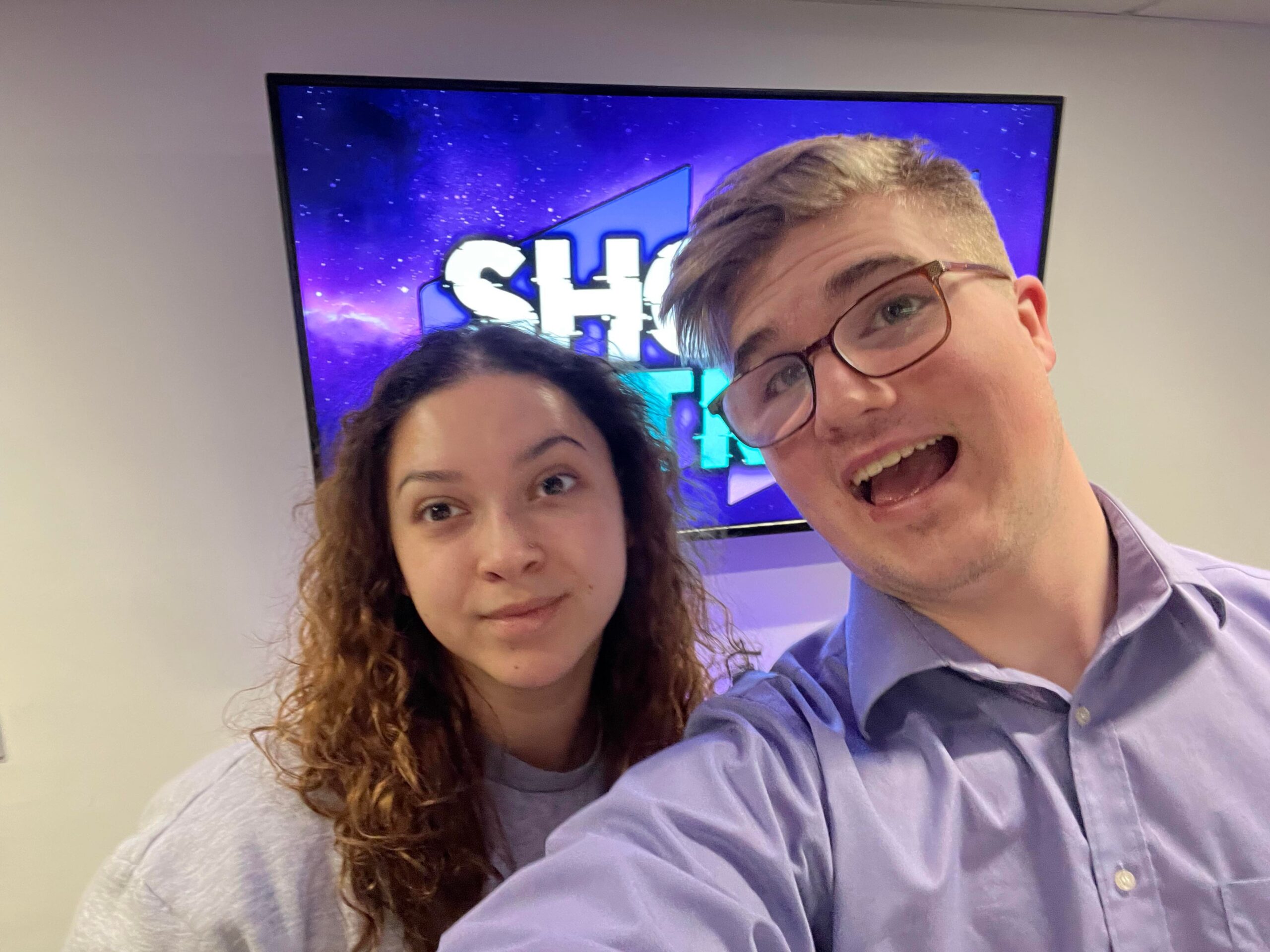 The University of Salford's student radio station has hosted a 24-hour broadcast marathon raising funds for BBC Comic Relief.
Station Manager Alex Charles, Shock Xtra's Head of Tech Matthew Green, Treasurer Joe Lander and Up For It presenter Courtney Holder all teamed up to create the 24-hour broadcast called The Comedy Campsite.

Joe Lander, who also appears on Coast FM, said before the event: "I'm very apprehensive about the fact that I'm not getting any sleep but I'm also eager to do it to get as much money raised as possible for such a good cause."
Courtney Holder, studying broadcast journalism, also added: "I'll be keeping my composure as I can be very grumpy when I'm tired but I'm also incredibly competitive and always up for a challenge. I know I'll make it through."
Alex also took on his very own rowing challenge – rowing as far as he can to raise funds for Comic Relief.
More details about the event, which happened on March 14th, are available here.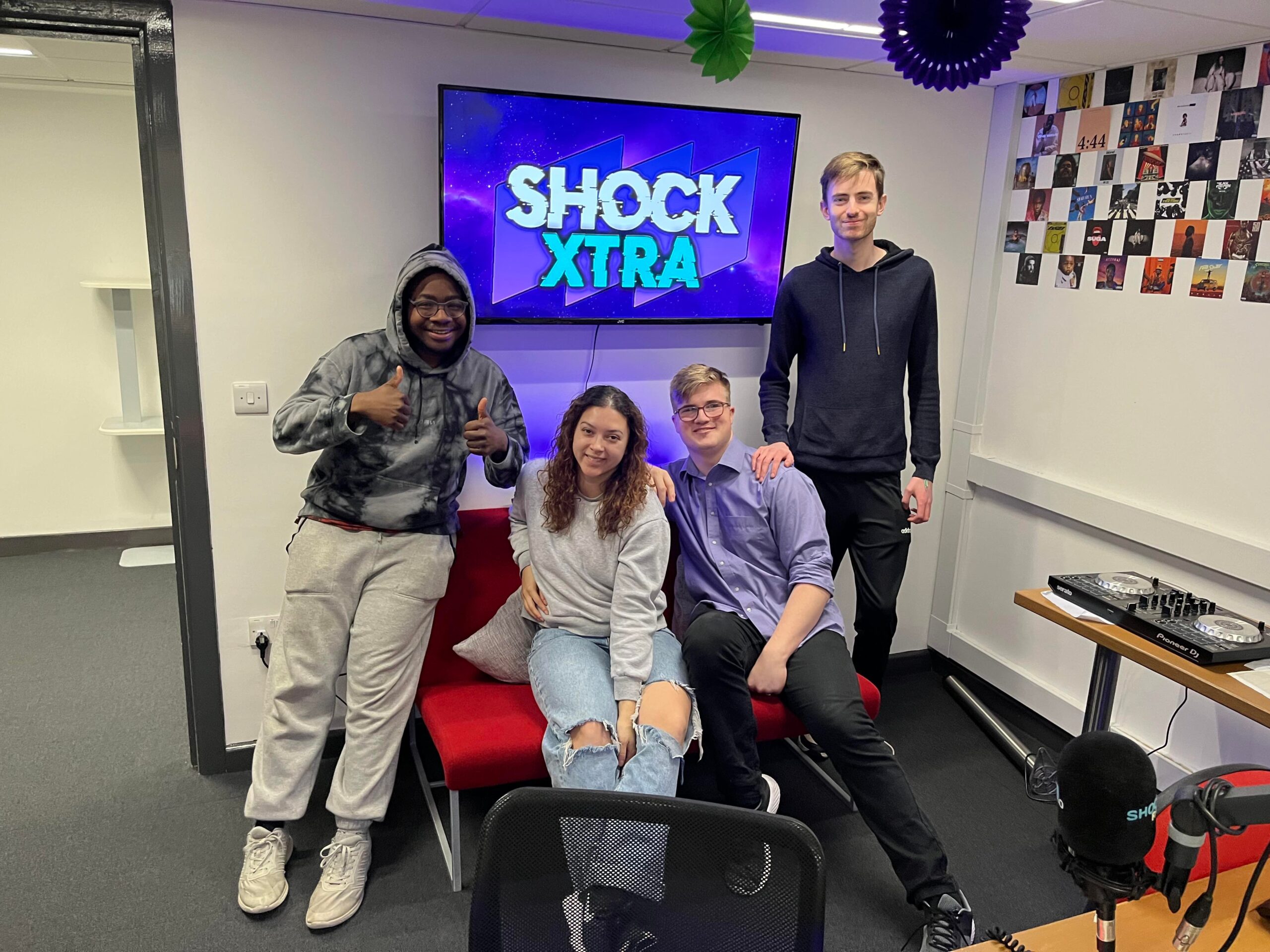 Posted on Thursday, March 17th, 2022 at 1:57 pm by RadioToday UK