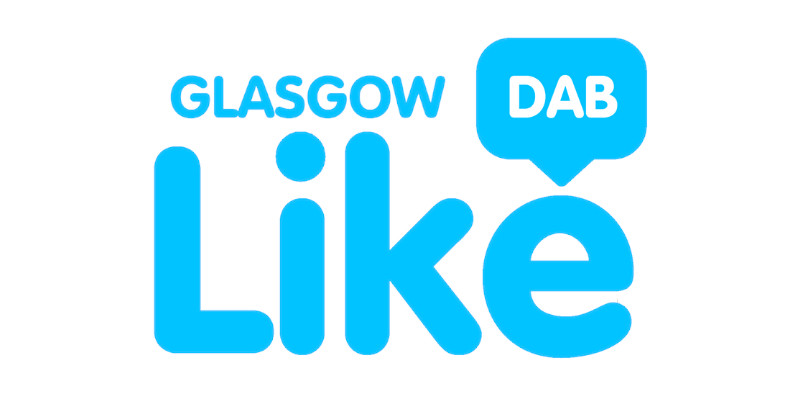 The new small-scale DAB multiplex for Glasgow has been launched carrying an initial 18 services, with more to follow in the coming weeks.
Nation Broadcasting closed down the Trial Glasgow multiplex last year after winning the full-time licence but sold it to the Like Media Group before it was launched. The multiplex is now operating under the Like DAB name.
The services being carried are:
Awaz FM
Angel Radio
Paisley FM
Celtic Music Radio
Jambo Radio
Nation 70s
Nation 80s
Nation 90s
Gaydio
BFBS Scotland
Eirewave
House Party Radio
The Voice Of Islam
Like One
Like Pop
Like Retro
Panacea
The multiplex is currently using one transmission site at Dundasvale Court, with the second site at Cathcart going online shortly.
Managing Director of Like DAB, Ryan Davies said: "We are delighted to launch the new multiplex across Glasgow today. We have a great diversity of services, from local and national broadcasters.
"During the small-scale DAB trials, Glasgow suffered many challenges, however, thanks to the help of UK DAB Networks and Commtronix, we have started from scratch at the site to ensure long term reliability which all broadcasters and listeners deserve."
---
Posted on Wednesday, August 17th, 2022 at 2:44 pm by Steve Collins
---