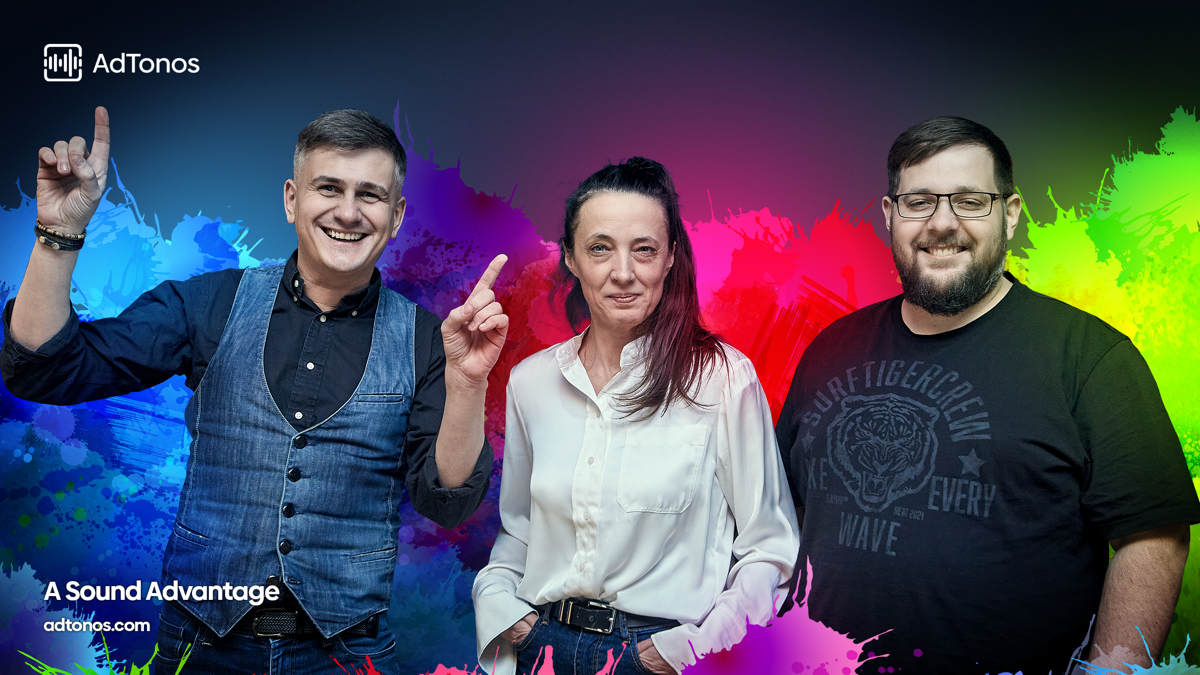 Digital audio advertising platform AdTonos has closed a seed funding round of two million dollars.

AdTonos, which monetises podcasts, audiobooks, music and radio streams around the UK, Europe and America, plans to use the money to focus on US expansion plans.
Current company plans include further development of their platform including new products for podcast and mobile games monetisation. This is to be followed by a better presence in existing markets, and expansion into new geographic markets, including the US and more countries within the EU and APAC.
"The future of digital audio advertising is now," says Michal Marcinik, CEO & Founder of AdTonos.
"I am happy to welcome our new investors to such a successful business. I am very satisfied that they join the company that, thanks to the efforts of the entire team, achieved such tremendous growth organically as our preseed funding was spent years ago already. Thanks to our new investors' brilliant network in Europe and the US, I am convinced that our experience in the advertising industry, combined with the qualifications of our team, will enable us to maintain our ambitious growth plan and repeat its success of 10x annual growth in the following years."
According to Statista, digital audio ad spending is set to reach $6.78bn and an 8.09% annual growth rate. This means that by 2027, digital audio advertising's projected market volume will exceed $10.01bn. This shows how much development potential the digital audio ads market has.
"Mixing high competencies, new audio inventory enablement and innovative audio-focused solutions are what makes AdTonos unique. We are very proud to support AdTonos' great team of Industry experts in their ambitious growth plan. Stay tuned for the next steps!" – said Giovanni Strocchi, Co-Founder & Senior Venture Partner, BlackSheep Fund
AdTonos has already developed interactive voice capabilities for audio advertising, allowing listeners to interact in real-time with advertisers through YoursTruly™ on voice Assistant-enabled mobile devices and smart speakers. This highlights the vast potential of AdTonos' technology to reach a global audience.
Another essential product in the ad tech portfolio is Twilight, AdTonos' technology solution for broadcasting and targeting ads in podcasts. To enable the broadcast of audio ads in mobile games, AdTonos developed Sandstorm SDK, offering mobile gaming publishers an unparalleled user experience of no interrupting gameplay.
---
Posted on Monday, September 5th, 2022 at 1:19 pm by RadioToday UK
---