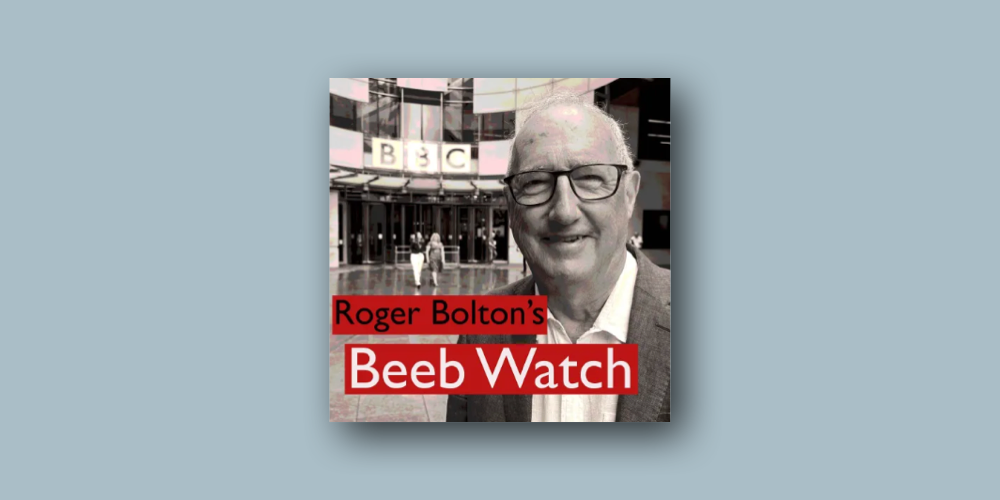 Former BBC Radio 4 Feedback presenter Roger Bolton is starting his own podcast all about the BBC.
Beeb Watch will be released each Friday, a nod to the broadcast time of the show he previously hosted for more than two decades.
The podcast, hosted by Acast, is described as "Free from the constraints of broadcasting on the BBC, with a few more opinions and casting his net a little bit wider to encompass the whole of the BBC, Roger examines the issues that are facing the corporation."
In the first edition, Roger has tea with a group of neighbours to gauge their reactions to the BBC's coverage of the Queen's death and talks to Richard Ayre – a former BBC Trust board member who was put in charge of planning the coverage for a Royal death 40 years ago. Did they already have any plans in place?
Richard Ayre also talks about the challenges the BBC faces and the impact the financial squeeze has on its services.
Roger left the BBC in August 2022 saying he'd liked to have continued but was told the BBC decided it was time for him to stand down.
---
Posted on Tuesday, September 27th, 2022 at 4:30 pm by Roy Martin
---