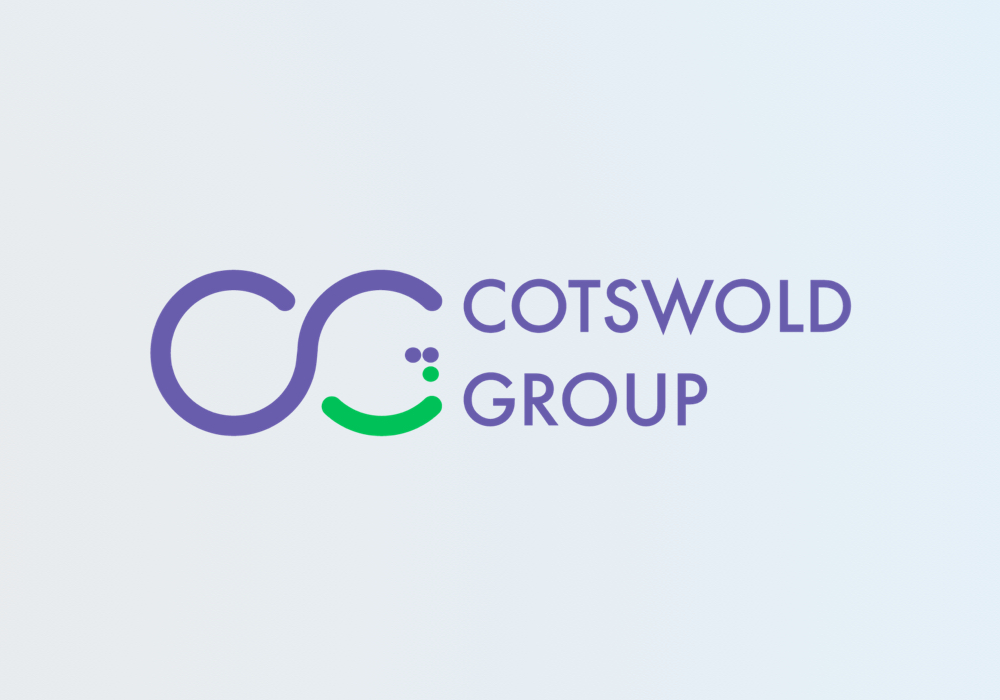 Broadcast services firm Cotswold Group has launched a raft of new services for the new year alongside a new look.

The company, which provides engineering and consultancy services to the UK radio industry as Cotswold Comms, continues to work with groups on small-scale DAB applications.
Venetia Brindley-Hart, Communications Manager, said: "We thought it was time to refresh the look, and what better time to start afresh than a New Year?"
With the new look comes a range of new service offerings for 2023 including annual inspections to help broadcasters remain compliant with regulatory requirements, and help with applying for and launching a DAB multiplex.
Cotswold Group is also ow accreditable to work on Arqiva, WIG, Cellnex and other MATS Group member sites, with MATS EUSR certified climbers, rescue technicians and rigging capabilities.
Venetia added: "SSDAB Round 4 is now underway, so we obviously have huge relevance to those groups now as well as the experience to back it.
"We've spent a lot of time in 2022 creating a complete service offering for both FM and DAB, to complement our studio operations. We are now in the position to offer a one-stop shop for broadcasters and multiplex operators engineering requirements.
"It isn't widely known, but we are the people the other guys call when they get stuck, we're also usually where the call comes when everyone else has failed or claimed something is impossible. We're ready to do that everyone, even if they have more conventional requirements and 2023 is going to be a great year for that."
---
Posted on Tuesday, January 17th, 2023 at 4:10 pm by Roy Martin
---