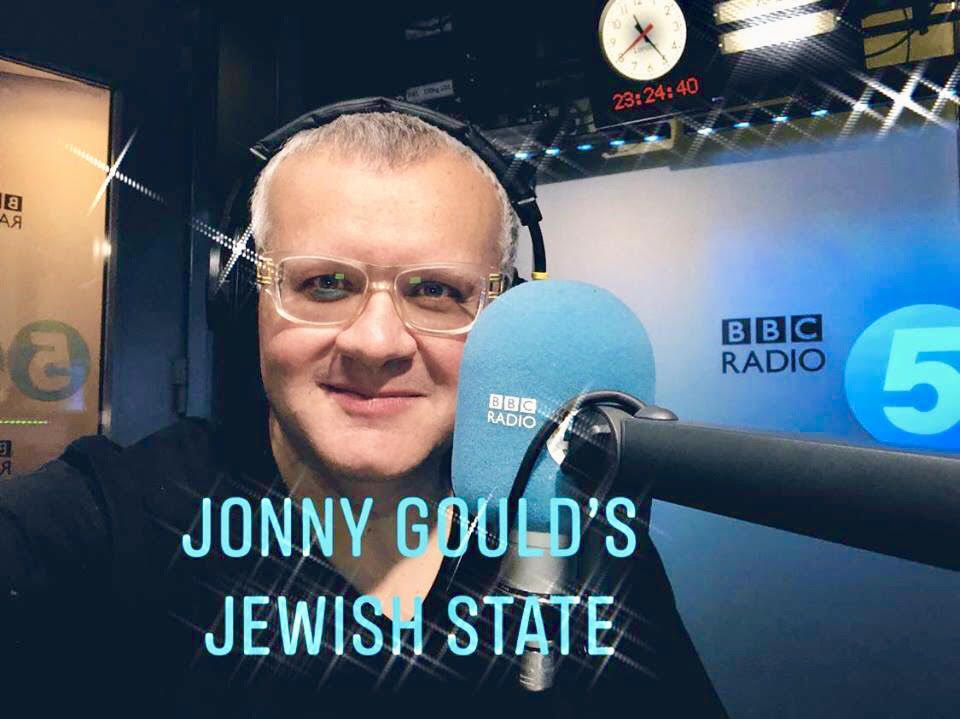 Jonny Gould's Jewish State podcast is celebrating the release of its 100th episode with the launch of Jonny Gould's Jewish State Radio.

The 24 hour stream is aiming to build on the success of podcast which has been popular around the world.
"The podcast has been category number one in the UK, Australia and Nigeria, but perhaps being top of the charts in Saudi, Qatar and Kuwait is its greatest achievement", ​said​ Jonny Gould, Managing Director, ​Public Service Podcasting​.
"It's because the podcast aims to build bridges across the Middle East and the rest of the world and to reset the conversation about diaspora Jewish communities and Israel on mainstream news channels and programmes."
The 100th episode carries an exclusive interview with BBC Panorama's investigative journalist, John Ware on his legal fightback and multiple defamation victories over his documentary on allegations of antisemitism in the British Labour Party.
Jonny Gould's Jewish State Radio also features an extended magazine news programme covering stories from the Middle East, the UK and the rest of the world.
Public Service Podcasting Limited seeks donations to support Jonny's work, which is a determined and focused attempt to rebut the narrow coverage and bias of the Jewish community and Israel on mainstream media.
Investment opportunities are also available by contacting the Company.
---
Posted on Thursday, January 19th, 2023 at 1:37 pm by Roy Martin
---