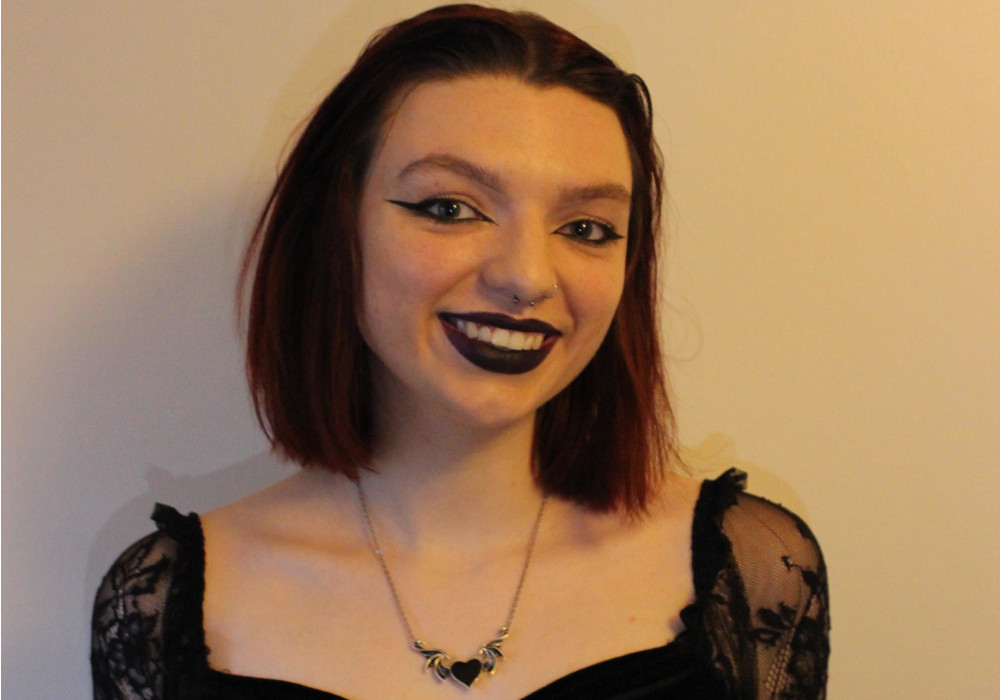 Kerrang! Radio listener Hope Lynes has been given a brand-new show on the station.

The 22-year old started broadcasting during her time at university, where she was involved with a series of punk and alternative shows. She has also been involved in student media through both The Student Music Network and The Student Radio Association.
Hope currently hosts on Sunderland's Spark Radio as well as being Head of Specialist Music at the station. She also volunteers for community station Slack's Radio.
She was nominated for the Rising Star (Industry) Award at the 2022 Youth Music Awards after being involved in a music journalism Youth Music-funded project.
Hope's show on Kerrang! airs from 2pm – 5pm every Saturday, but it isn't the first time she has appeared on the station. She was one of eight untrained presenters who were offered the chance to take over airwaves for an hour on May Bank Holiday in 2022.
Music and Content Director for Kerrang! Ric Blaxill said: 'I'm very excited to welcome Hope to Kerrang! This appointment is another indication of the station's ambition to increase diversity on our schedule and introduce new presenter talent, both to Kerrang and the wider Bauer family.
"Outside of that ambition though Hope's path to presenting is one that will hopefully inspire more young potential presenters out there. Her future is bright and it's a pleasure to be at the start of this exciting journey with her."
Speaking about her new show, Hope said: "I can't wait to join the Kerrang! family, as someone who is a loyal listener of the show it's a dream come true. I have so many ideas I'm excited to share with listeners."
---
Posted on Friday, February 17th, 2023 at 3:56 pm by Steve Collins
---