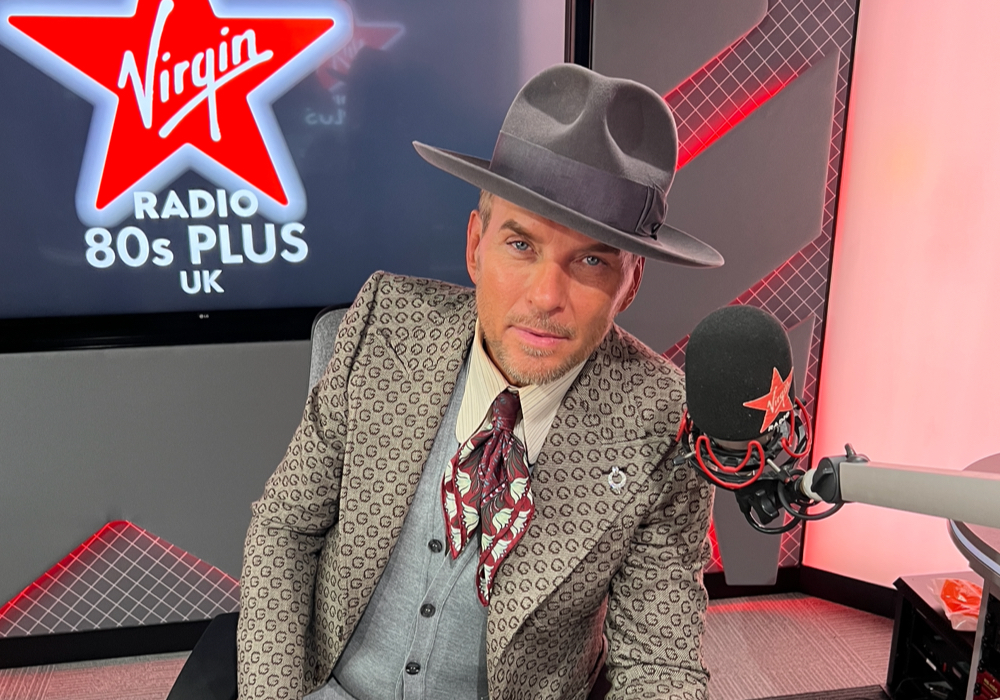 Virgin Radio 80s Plus is introducing a new guest slot every Saturday to be hosted by 80s stars.

The new feature kicks off with Scottish actress and singer Clare Grogan, best known as lead singer of the 1980s new wave music group Altered Images.
Clare will present for four Saturdays, sharing her favourite music from the decade alongside iconic stories.
In April, Matt Goss will take over the guest slot, fresh from his residency in Las Vegas.
And Carol Decker will join the station in May, having previously featured on Virgin Radio on the My 80s Playlist feature. Carol was lead singer of T'Pau.
The guest slots will continue, with more 80s icons announced later this year.
Carol Decker says: "I'm absolutely thrilled to join Virgin Radio 80s Plus as a guest host. Having lived it, I can't wait to take a trip down memory lane and share the fantastic stories and unforgettable tracks from the era."
Mike Cass, Content Director, Virgin Radio UK, comments: "We're excited to launch our guest host series, with the biggest legends sharing their own tales of the 80s. Who better to give us a taste of this great decade than the biggest stars of the time."
---
Posted on Thursday, March 9th, 2023 at 12:28 pm by Roy Martin
---