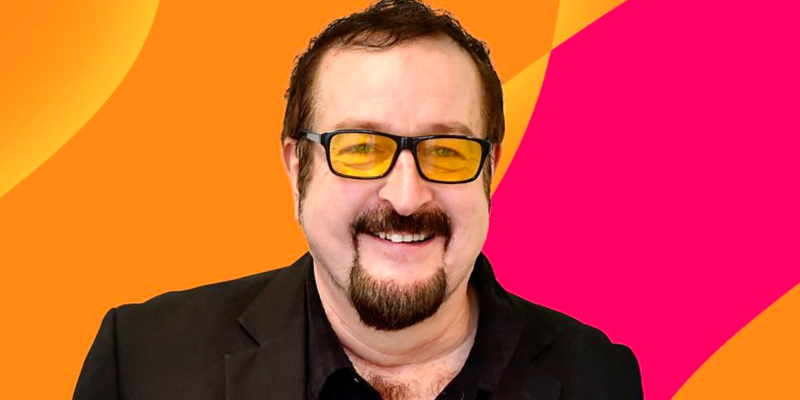 BBC Radio 2 is asking listeners to vote for their favourite Eurovision song with results revealed in a countdown chart hosted by Steve Wright.
From today, listeners can cast up to five votes for their favourite songs of all the UK entrants that have competed in the Eurovision final since our first entry back in 1957 (with the exception of the cancelled 2020 contest and the 2023 entry).
The vote closes at 11pm on Tuesday 11 April.
The results will be revealed in a countdown chart, Your Ultimate UK Eurovision Song, presented by the former afternoon host – available on BBC Sounds from Monday 24th April and broadcast on Radio 2 on Saturday 13 May, 1-3pm.
Steve Wright says: "Radio 2's listener vote features all the UK Eurovision songs the British public has never been able to vote for before, because we aren't allowed to vote for our own entry… until now! There's bound to be a tough competition, with more drama than a key change in the final chorus, but we'll finally discover the nation's favourite ever UK Eurovision song! So cast your votes now and let's get the Eurovision party started."
Helen Thomas, Head of Radio 2, says: "Radio 2 is presenting a feast of coverage to celebrate Eurovision 2023, and as our listeners are huge Eurovision fans, we can't wait to find out which song will be voted their all-time favourite UK entry. With a wealth of incredible performances from across the decades, this vote is a perfect opportunity for us to celebrate some of the music and memories that have made Eurovision such an iconic event."
The Eurovision Grand Final will take place on Saturday 13 May in Liverpool to a global audience of 160 million.
Steve will also host "Your Ultimate Queen Song" revealed in a countdown chart, on Monday 10 April at 4pm.
---
Posted on Tuesday, March 21st, 2023 at 8:24 am by Roy Martin
---