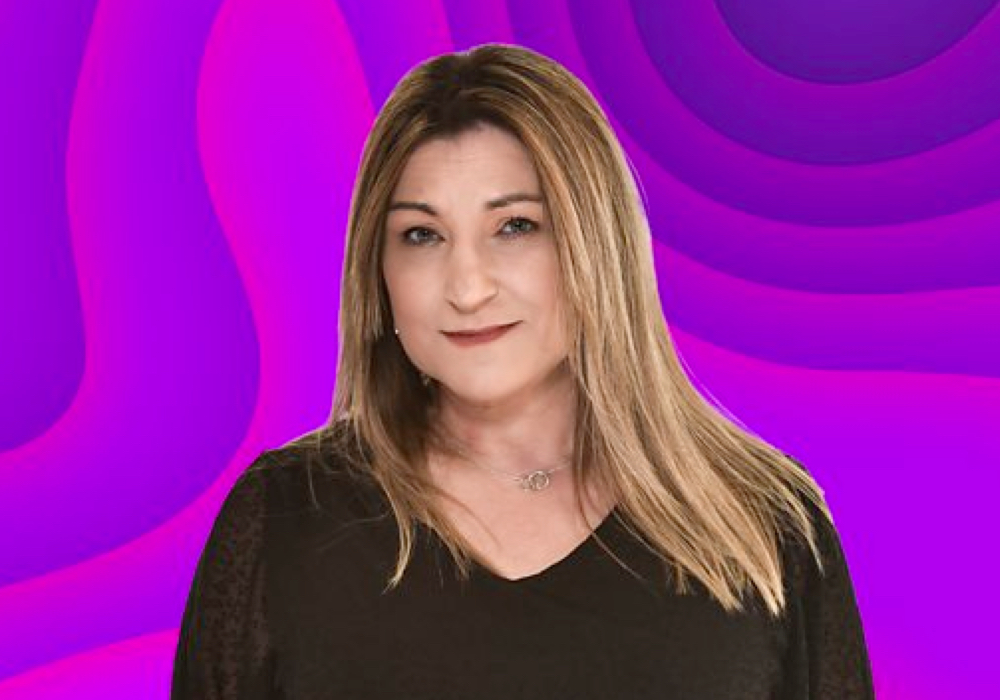 Caroline Martin, host of the Late Show across local BBC radio stations in the Midlands, has announced her own departure from the programme.
In a thread, the presenter says she's going to miss her listeners, who she calls a late night family.
The former BRMB and Free Radio presenter says her announcement comes after months of uncertainty, referring to the current reorganisation and job losses currently taking place within the organisation.
Caroline, who also worked on the pirate ship Ross Revenge for Radio Caroline, has been with BBC WM since 2012 and adds that she's still got a few months before she leaves her role for a new one within the BBC in a different region.
She wrote: "After months of uncertainty I can now tell you I will soon be leaving BBCWM. I came to The Midlands 20 years ago and you have welcomed me and accepted me from the start. My southernness didn't seem to bother you and you've treated me as one of your own.
"I've grown here, my family were born here and we are proud to call The Midlands home. You are the very best of people. I tried to stay but it wasn't to be. Can I thank you all from the very bottom of my heart for all the love, laughter and tears over the years.
"We have grown together from BRMB to BBCWM. I'm going to miss you all but I know you'll be in good hands with whoever takes over the Late Show. I'll be around for a while yet, so in the meantime let's carry on doing what we do best. Coming together as a late night family.
"Much love to each and everyone of you that I've had contact with over the years. Wherever I go you'll always be in my heart. That may sound cheesy but it's true. Once again. Thank you."
RadioToday has contacted the BBC for comment regarding the number of departures being announced, and details of the new station schedules which have been revealed to staff this week.
After months of uncertainty I can now tell you I will soon be leaving BBCWM. I came to The Midlands 20 years ago and you have welcomed me and accepted me from the start. My southernness didn't seem to bother you and you've treated me as one of your own.

— Caroline Martin (@cazzatalkmartin) April 27, 2023
---
Posted on Friday, April 28th, 2023 at 1:21 pm by Roy Martin
---