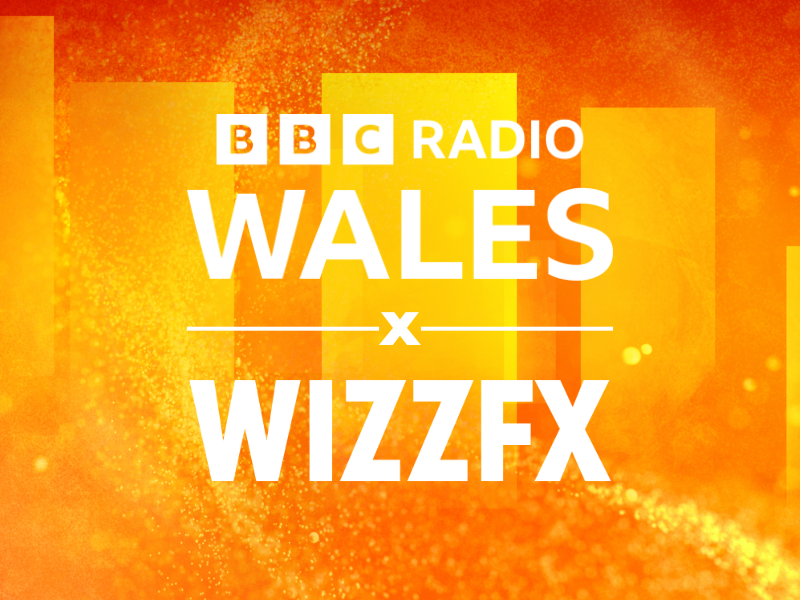 New jingles and station themes are now on-air at BBC Radio Wales created by WIZZFX.

A new sonic logo for BBC Radio Wales has also been introduced along with 14 new musical themes.
The main theme for the package includes a performance from the BBC National Orchestra of Wales.
Neil Sloan, Managing Editor of BBC Radio Wales: "Working with WIZZFX has been a collaborative process. We've worked well together on a great sound that is sure to resonate with our audience."
Sam Parker, Creative Director at WIZZFX: "We've looked to propel the new station sound, captivating the Radio Wales core audience of 45-64-year-olds. The WIZZFX team has blended contemporary cool with everlasting elegance, reflecting the station's commanding presence throughout Wales."
"We're honoured to partner with such a prestigious orchestra," added Chris Nicoll, Founder at WIZZFX.
"Our new sonic branding embodies the dynamic energy of the radio station and its profound connection with the people of Wales. It's a modern, classy, and truly captivating soundscape!"
Production company WIZZFX creates custom imaging, music and sound design for radio stations worldwide as well as maintaining the constantly updating production service WIZZFX CONSTRUCT.