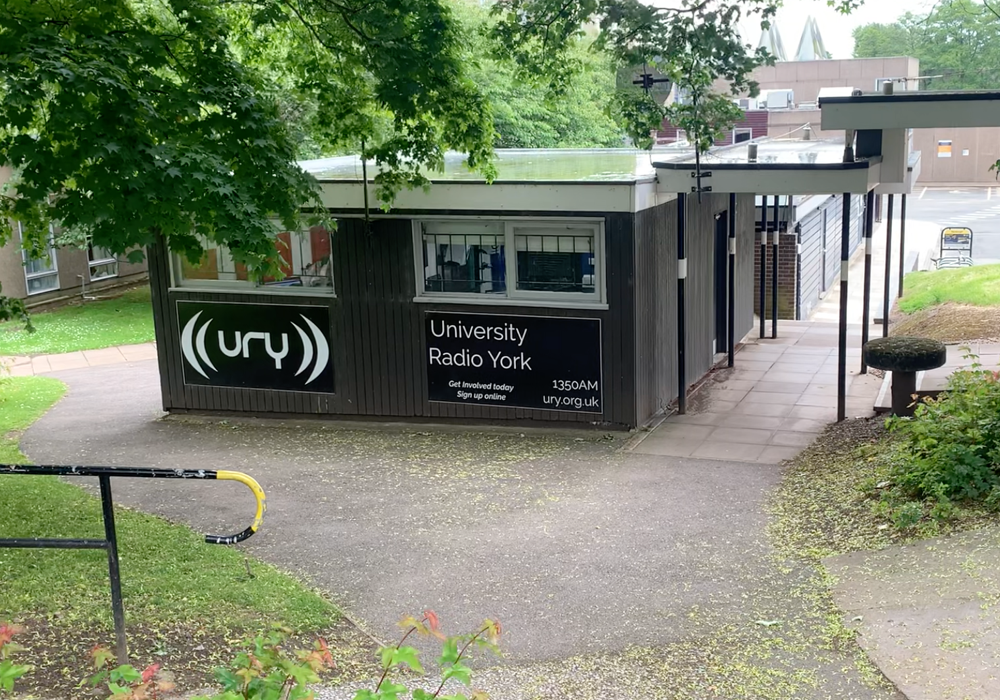 After 55 years of broadcasting on medium wave, University Radio York has made the move from AM to FM.

The AM frequency of 1350, which has been home to URY since the late 90s, was switched off on Sunday 25th June.
After completing a one year trial during the 2021-2022 academic year, Ofcom approved URY's FM Restricted Service Licence to cover campus for five years until August 2027.
Station Manager Harvey Mellor said: "Broadcasting on AM has been an important part of URY's image and sound for more than five decades. With AM radios now used less and less, broadcasting on FM and online is the way forward."
To mark the occasion, current students broadcast continuously for 135.0 hours before the frequency fell silent.
University Radio York was founded in 1968 and is now in its own building at Vanbrugh College.