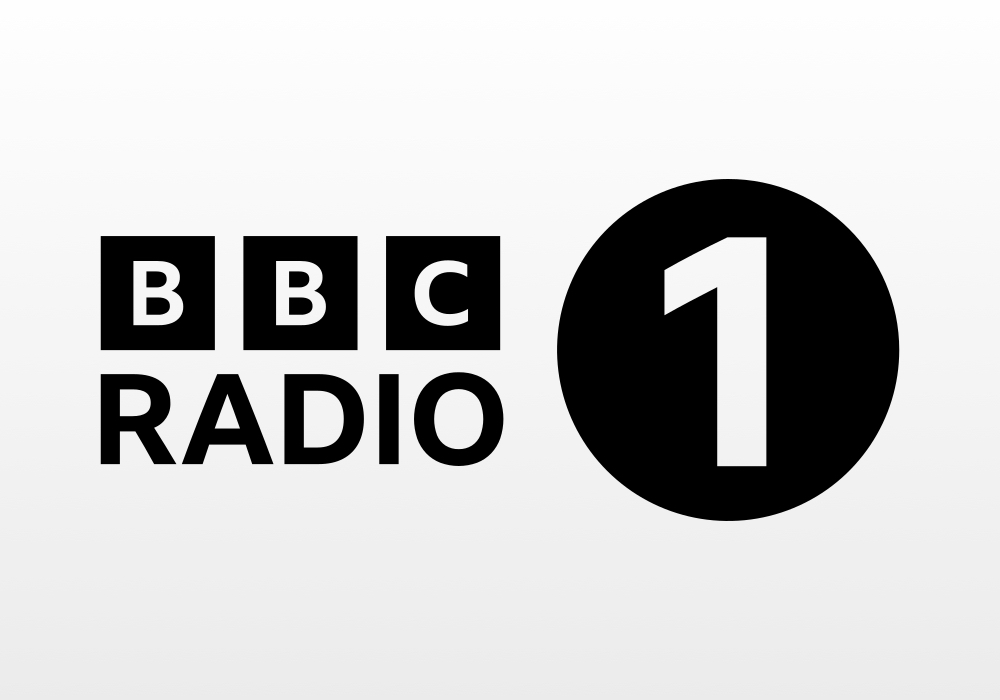 BBC Radio 1 presenter Arielle Free is off-air this week following an incident during a live broadcast from Ibiza.
Arielle joined Charlie Hedges briefly during her slot on Saturday evening where Arielle ended up being cut off and told to have some respect after dissing the music.
Following a brief introduction, the conversation turned to the choice of music being played, where Arielle said she expected better (choice of tunes) from Charlie. She said: "Can I be honest with you?.. I don't like this song.. I hate it."
Charlie, in response, said: "Sorry I'm taking your mic down it's my show Arielle have some respect please."
The incident didn't go unnoticed on social media, with listeners supporting Charlie Hedges for cutting Arielle off.
RadioToday understands Arielle will not be on-air this week whilst the incident is investigated.
When asked about the on-air exchange, a BBC spokesperson told RadioToday: "Whilst we would not comment on individual matters, we have strict codes of behaviour for staff and presenters, and any breaches are taken extremely seriously."
Arielle has co-hosted the official Love Island podcast Love Island: The Morning After since 2018 and joined BBC Radio 1 in 2019 to host early weekend breakfast. She now hosts Monday to Thursday earlies and is the voice of Radio 1's Dance stream.
Show some respect Arielle Free @BBCR1 Well done @charliehedges 🙌

— Leanne Barrett (@TheRealLeanne_B) July 29, 2023
@ariellefree @ahj that was awful, Charlie did well to shut you down. Any other job and you would be fired!.

— Paul (@pmcollins71) July 29, 2023
Show some respect Arielle Free @BBCR1 Well done @charliehedges 🙌

— Leanne Barrett (@TheRealLeanne_B) July 29, 2023
@ariellefree off for the week? 👀

— Tom White (@itstom_white) July 31, 2023
Wow I can't believe you just now. You are smashed 😂😂😂😂😂 lol live on radio as well ❤️❤️🤣👍

— professor Ball Bag (@dannylad1984) July 29, 2023