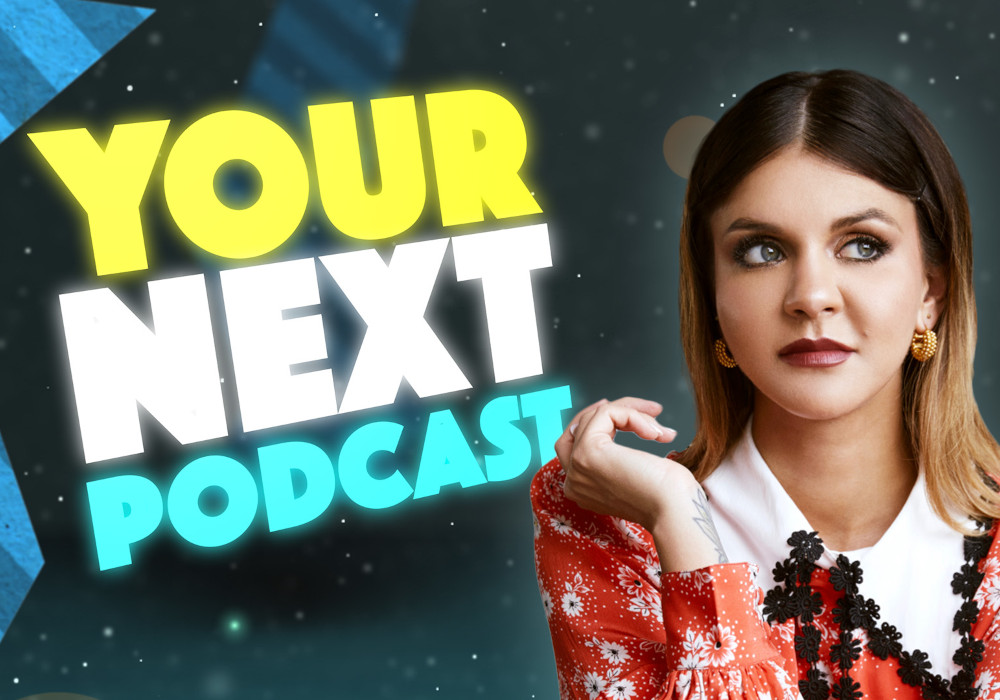 A brand-new podcast hosted by Lauren Layfield has been launched to recommend podcasts you might like.
Each week, Your Next Podcast features the first episode of a podcast series to introduce listeners to something new. After listening, the second episode (or more) will be available on that podcast's regular feed, so listeners can get deeper into a story straight away.
Host, Lauren Layfield is Capital's early breakfast show presenter, and is also a reporter on the One Show and BBC Morning Live.
Lauren says: "I've always been interested in searching out the next great podcast to listen to and share with my best friends, now I get to do it for everyone."
Matt Hill from Podcast Discovery, who's behind the show, says: "We've had a great response from publishers when we've asked them to let us include their first episodes in the podcast and we think it's going to be an excellent way to introduce shows to more people."
The first edition includes episode one of "Who Robs A Banksy?" from Podimo and Message Heard.
You can listen to Your Next Podcast on Apple Podcasts, Spotify, Amazon Music or wherever you listen to podcasts.
---
Posted on Friday, July 28th, 2023 at 3:20 pm by Steve Collins
---