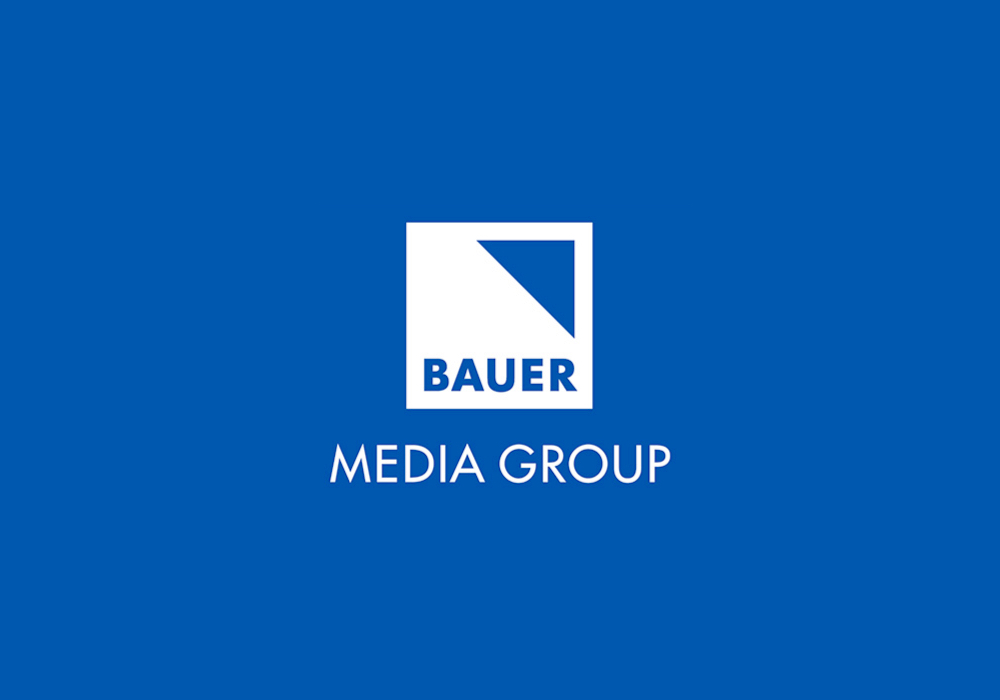 Audible has entered a new agreement with Bauer to promote its range of audiobooks, podcasts and Audible Originals.

The eight-month campaign, brokered by Wavemaker, runs until March 2024 and will see Audible become the official partner of 'the beginning of the week' on KISS and Hits Radio.
Fleur East and Tyler West present the weekly Monday features in their respective breakfast and drivetime shows, discussing their top audiobook and podcast picks. They will also invite friends from both the KISS and HITS Radio Network to promote their favourite titles too.
In addition to this, Audible will own the 12-4 am overnight slot every day with 10 second national credits running hourly, for the duration of the agreement. The take over will showcase Audible as 'the perfect place to discover endless content on those sleepless nights'.
Simon Kilby, MD, Bauer Media Advertising said: "At Bauer we believe in the power of sound; the way that audio can entertain and evoke emotion as well as provide comfort, entertainment, and trusted information.
"Through this brand-new collaboration with Audible, we can truly showcase what the medium can do, encouraging our listeners to not only listen to radio but Audible stories too."