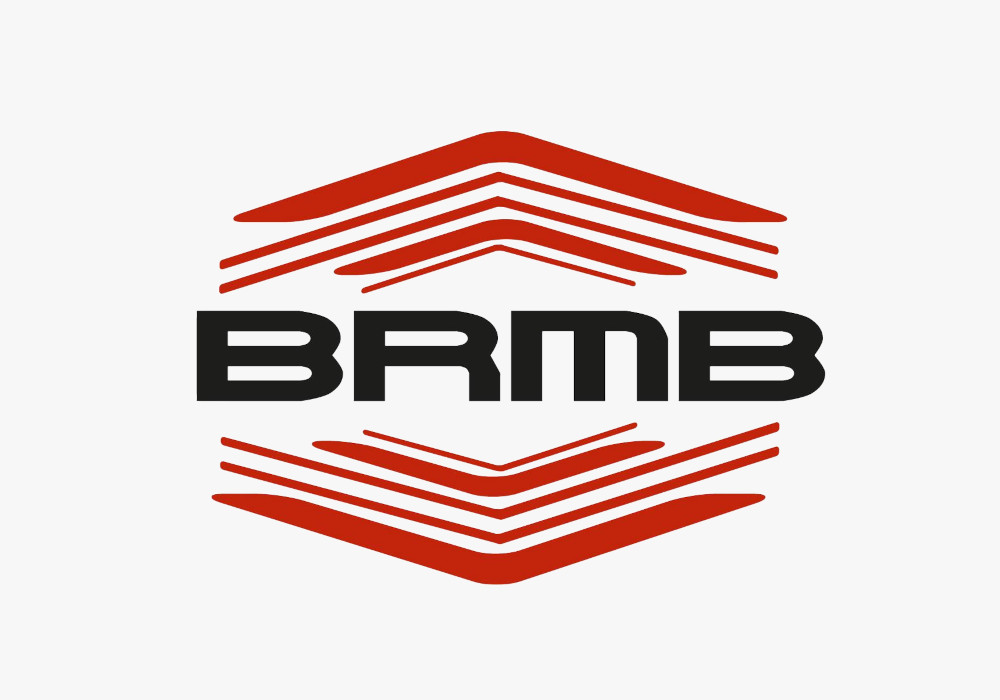 Some of the original team behind BRMB in Birmingham is bringing the radio station name back to the city.

Ofcom has approved a name change for Big City Radio to BRMB which will broadcast on 89.1 FM and DAB on the north and south DAB local multiplexes. Big City Radio will move to online only, to make way for the new service.
Station owner, Muff Murfin has hired Paul Ellery, Programme Director at Wyvern in Worcester, to bring the project back to life along with Andre Stewart Daniel, Mikey Faulkner, Phil Oldershaw, Olly Nelson and Luke Crawford.
On Monday 4th September at 11:52am, BRMB will officially launch on FM and DAB across Birmingham along with the West Midlands Mayor Andy Street.
The original BRMB, started broadcasting nearly 50 years ago in 1974 but became Free Radio just over a decade ago.
Programme Controller Paul Ellery told RadioToday that the new BRMB will be Birmingham's 'go to' local station again with local news and music for the whole of the city.
"The team have been planning this for most of the year and we're all really excited about the relaunch," he said.
Muff Murfin added: "It's a dream to bring back the iconic name BRMB to Birmingham. I'm sure it will be as successful as Wyvern has been in Worcester."