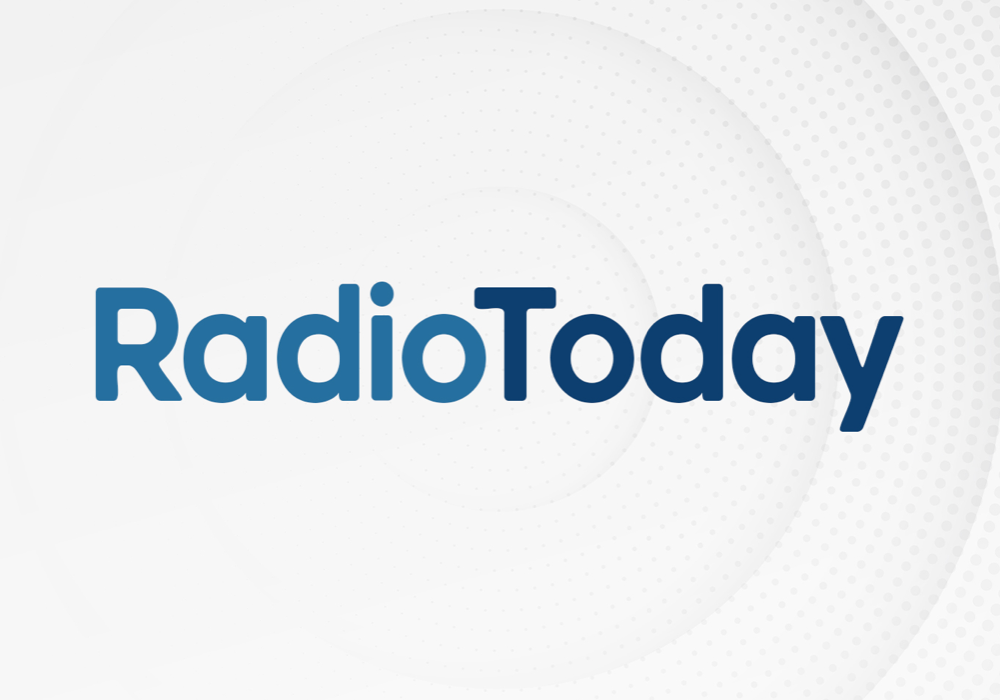 A new free page listing volunteer opportunities within the radio industry has been launched by RadioToday.

RadioToday's Volunteer Opportunities service complements the existing Available People page, which allows anyone looking for radio work to list themselves free of charge.
Historically, the RadioTodayJobs service has listed all 'jobs' in radio, including commission only and unpaid positions.
But based on growing feedback, paid jobs are now separate from unpaid jobs, creating a new space for anyone looking for experience in radio without necessarily being paid.
CEO Roy Martin explains: "Whilst we believe the majority of work carried out by an individual should be paid for, there are some situations where people are happy to be connected with radio stations with the aim of gaining experience in the field. This can be beneficial for all parties involved sometimes.
"This is particularly important in the community and hospital radio sectors, who reply on volunteers to maintain their services."
You can view and add volunteer positions here, and continue to view and add paid positions free of charge here.
Sponsorship of the Volunteer Opportunities page is also available for any company looking to associate themselves with this sector. Email roy.martin@radiotoday.co.uk for details.