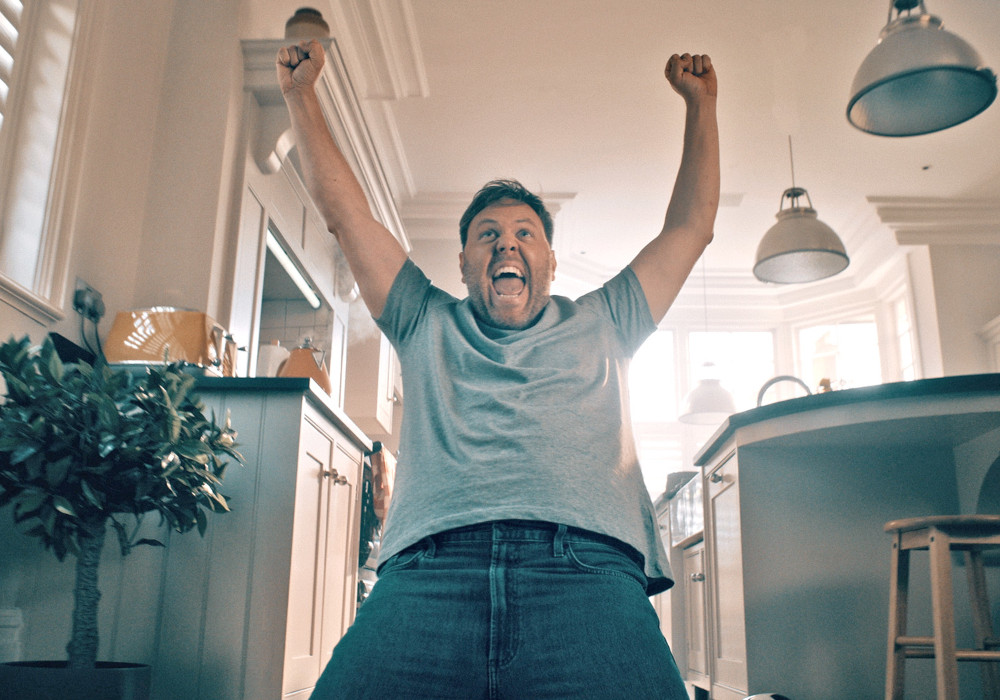 talkSPORT has joined with Amazon Alexa to create a new ad campaign to celebrate the start of the new Premier League season.

Created by Pulse Creative, News UK's agency, the ad shows how football fans can use talkSPORT and Alexa to stay connected to the games.
In the ad a dad is listening to talkSPORT via Amazon's Echo smart speakers when his team scores a goal. He does a huge knee slide, which takes him through his whole house. As he flies through his home, he uses Alexa's features to make sure he doesn't miss a moment of the celebrations in the stadium.
The campaign shows how smart technology and sports coverage can enhance the experience for fans everywhere. It targets football fans across the UK, and will be live until mid-October.
Will Martin, Head of Marketing, talkSPORT, said: "This campaign is all about bringing the power of two household brands together to showcase the giddy excitement of listening to talkSPORT on Alexa. Naturally for talkSPORT, the ad is irreverent and full of the passion our listeners are feeling for the return of the Premier League."
Santiago Antolin, Senior Marketing Manager, Amazon Alexa commented: "We know how passionate UK football fans are and we believe Alexa will help customers to never miss a moment of the match. Alexa can do much more than just remind you when the next game is – with multi-room audio you can bring your entertainment with you as you move around your home."
Russell Ramsey, Executive Creative Director, Pulse on the campaign, added: "This is a really fun and amusing way to show someone enjoying talkSPORT and Alexa all around the house."