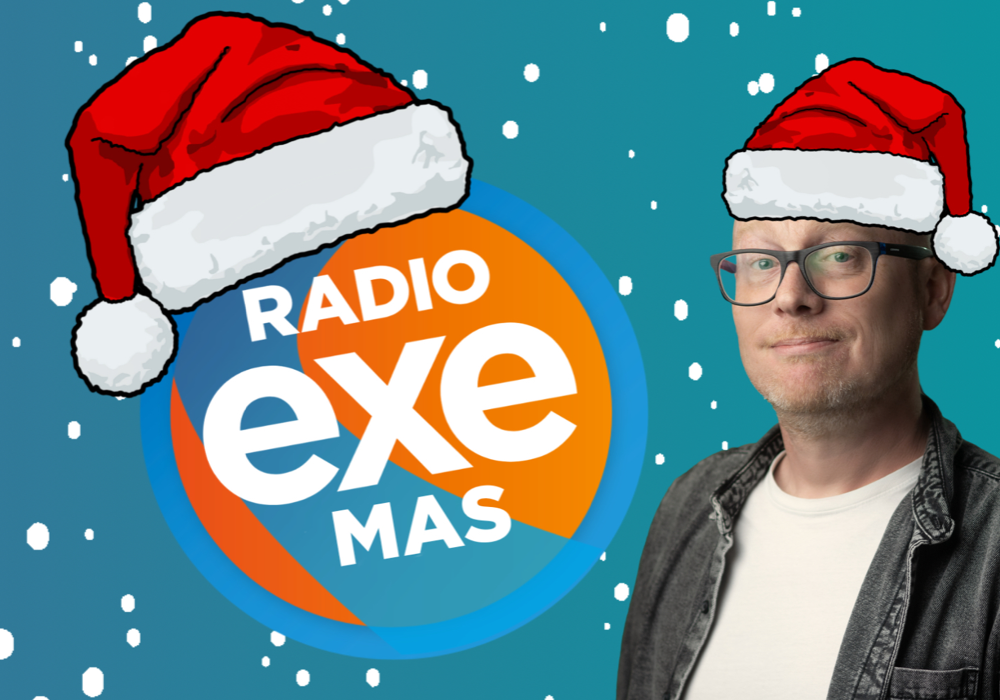 Devon's Radio Exe has launched its Christmas radio spin-off four months ahead of Christmas Day on DAB digital radio in the area.

Radio ExeMas started on August 25th, with 122 days to go till the big day.
The station is playing Christmas songs non-stop, and will be doing so until Twelfth Night, the traditional day for taking festive things down.
Radio Exe presenter Matt Rogers told RadioToday: "Feliz Navidad! Whilst I'd simply love to play non-stop Christmas songs on Radio Exe, Mr Scrooge who runs the station has kiboshed that.
"Radio ExeMas is the solution though, so whenever you fancy a festive fix, select it on your digital radio."
As well as being available on Exeter's DAB+ network, Radio ExeMas will launch on Torbay and Plymouth's forthcoming digital radio networks when they go on air before the big day.
Global's Heart Xmas, which is expected to make a return for 2023 on DAB, never closed after Christmas last year, remaining on Global Player. Bauer is also expected to flip Magic to 100% Christmas once again this year, but nearer to the festive season.