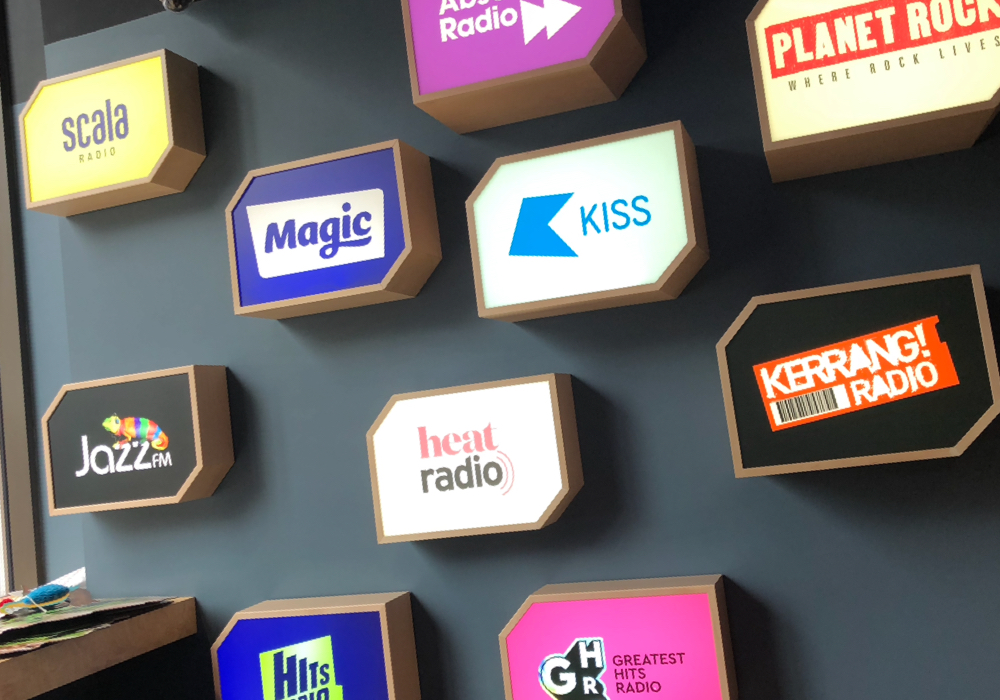 Bauer is switching its national services on Sound Digital to DAB+ to make room for seven additional stations.

Absolute Radio Country, Absolute Classic Rock, Kerrang!, heat, Magic Chilled, Magic Soul, and Magic at the Musicals will all go national this autumn.
To make room for the extra stations, Absolute 80s, Absolute Radio 90s, Mellow Magic, Planet Rock and Scala Radio will switch to DAB+ and all services will be available in stereo.
Jazz FM, which also broadcasts on SDL aka D2, is already available via DAB+ broadcasting in stereo.
BFBS, Boom Radio, Capital Chill, Capital XTRA Reloaded, Radio X Classic Rock, Talk Radio, talkSPORT 2, Virgin Anthems and Virgin Chilled on SDL are already using DAB+, whilst Fix Radio, Premier Christian, Premier Praise, Sunrise and Times Radio remain in original DAB.
Peter Davies, Chief of Staff for Bauer Media Audio UK said: "With so many digital radios now being DAB+ enabled, this simple change allows us even greater opportunity to reach more listeners, while offering them a higher quality listening experience.
"And with 80% of our audiences listening on digital devices, the more services we can add to digital radio the better."