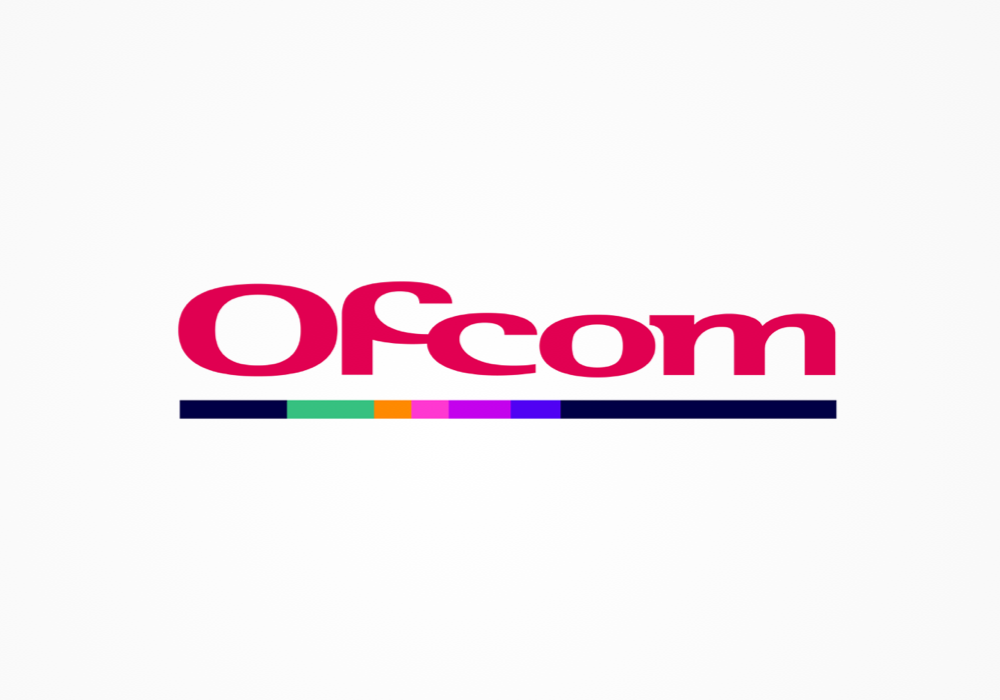 Ofcom has found Stoke Mandeville Hospital Radio in breach of its licence after a complaint was made about the use of racially discriminatory language.

The incident happened on the Tuesday Night Request Show in April 2023.
During the programme, one presenter ("Presenter 1") revealed the answers to questions that had been asked to listeners earlier in the show. One of the questions was "Which song writer, or song writing team, has written the song Dynamite by Mud?", to which a second presenter ("Presenter 2") suggested the answer was "ching chong chinaman".
It was subsequently revealed that the answer was Nicky Chinn and Mike Chapman.
Towards the end of the show, approximately 30 minutes later, Presenter 2 said: "I hope I haven't offended anybody". Presenter 1 then said, "Hopefully not", to which Presenter 2 replied "Hope I have" and laughed.
The station, which operates on a low-power restricted FM licence, said it was sorry for the incident and has removed Presenter 2 of "all presenting duties" whilst Ofcom and the Licensee carried out their respective investigations.
The presenter apologised to Ofcom and, along with the rest of the on-air team, was being provided with additional training and guidance on "the required standards".
Ofcom considered that there was insufficient contextual justification for the use of this offensive language during the programme and found the station in Breach of Rule 2.3.