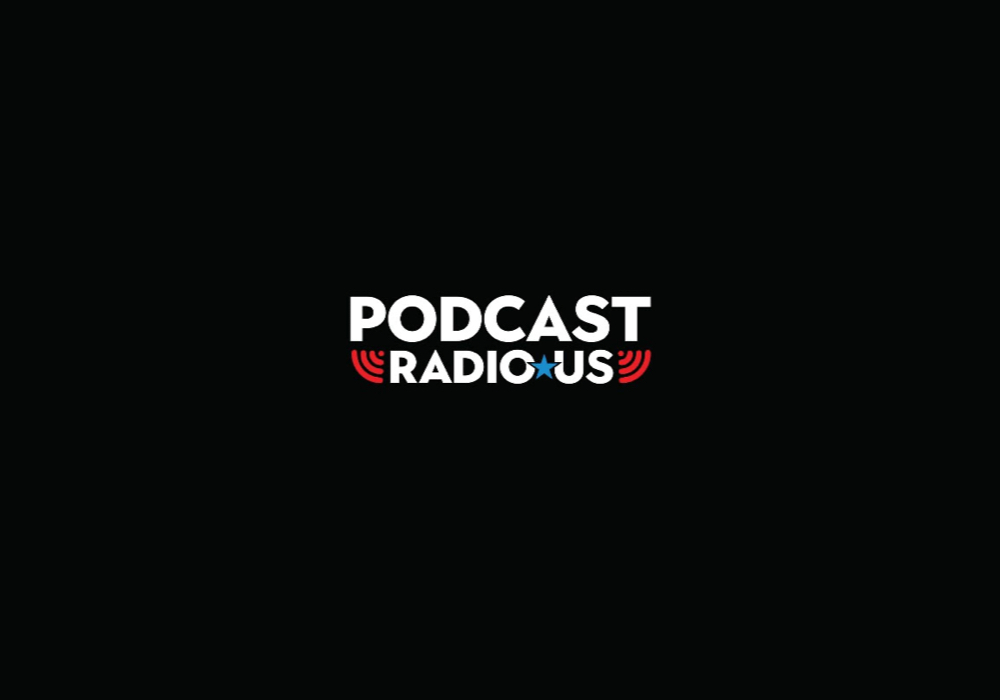 A new US version of Podcast Radio is now available to listeners via broadcast in Detroit, Tampa, Charlotte and Ft. Myers/Naples.

The stations and digital channels will be branded as Podcast Radio Carolinas, Podcast Radio Southwest Florida, Podcast Radio Detroit and Podcast Radio Tampa Bay.
Each region's podcast content will be supported with local imaging, promos, and IDs.
The stations, which are a result of a deal between Beasley Media Group and KMG Networks, are:
Detroit: 93.5 FM and WCSX-94.7 HD2
Tampa: 1010 WHFS-AM
Charlotte: 94.7 FM and WSOC-HD3
Ft. Myers / Naples: 96.5 FM/101.5 FM & 105.1 FM and WXKB-HD2
The format will showcase podcasts from the United States and all over the world, including audio content from TedAudio (TedTalk), Wondery, Evergreen, Corus, and more.
The initiative with Beasley is the first of its kind for the company in the United States. The format will be offered to radio stations and groups on a network/barter basis via KMG Networks. AdLarge Media has been selected to facilitate the network advertising sales.
"Podcast Radio is an idea that Caroline Beasley and our team have been thinking about and researching for years and we're excited to be the first to launch this format in the United States," said Beasley Media Group Chief Content Officer Justin Chase.
"This concept has been highly successful for Gerry and his team in the United Kingdom, and we believe our audience will fall in love with the Podcast Radio U.S. version we present on our stations."
Gerry Edwards, Founder & CEO of Podcast Radio added: "We are beyond excited to be working with Beasley as a forward-thinking and innovative company.
"Caroline, the team, and Beasley's great station brands will make fantastic first movers into the Podcast Radio format as they embrace this unique new radio content as a leader in both broadcast and digital."