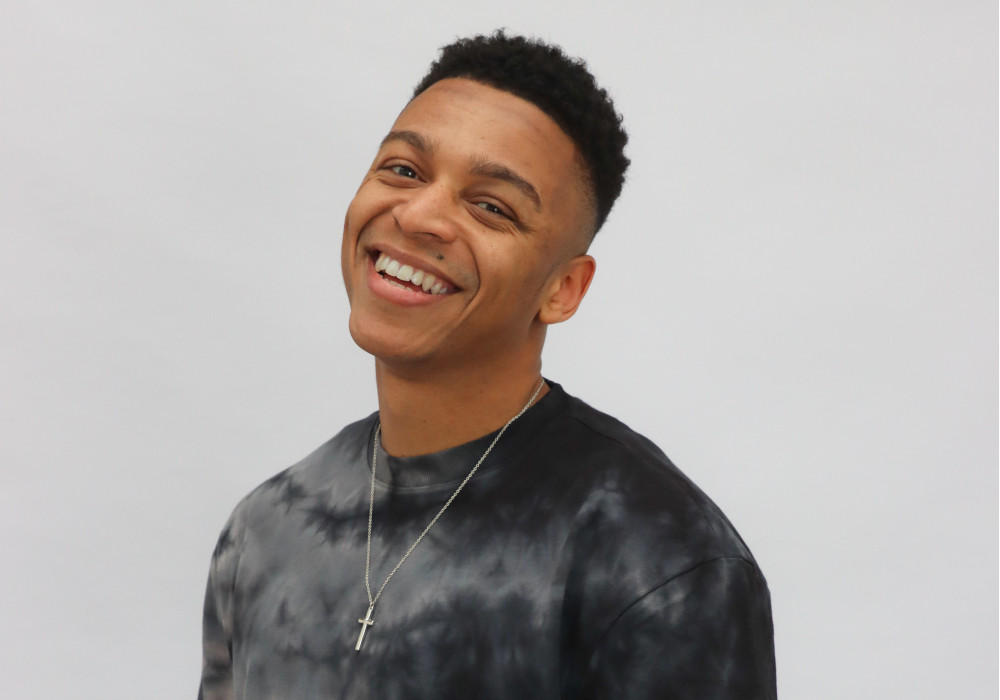 BBC Radio 1Xtra is to launch its second daytime show outside of London with DJ Day Day hosting mid-mornings from Birmingham.

DJ Day Day will present 10am-1pm every weekday and the new show will launch on 22nd January 2024.
He is from Birmingham and has made his name on the UK music scene, performing at events across the world with the likes of Nas, Trey Songz, J Cole, Stormzy, Giggs, Mist, Mostack, Yxng Bane, and more.
Day Day joins 1Xtra after presenting his own show every Saturday on BBC Radio West Midlands since May and his DJ mixes have achieved nearly 40 million streams across YouTube, Mixcloud and Soundcloud.
This is the second daytime show BBC 1Xtra has launched in Birmingham following the introduction of Kaylee Golding's show, which broadcasts from the Mailbox weekdays 1-4pm. The 1Xtra Introducing Show with Theo Johnson also launched from Birmingham last September and broadcasts every Sunday.
DJ Day Day said: "YO! I can't believe it! Being a 1Xtra presenter has been one of my career goals for YEARS. It's on my vision board and it's now become my reality! I'm extremely blessed and honoured to be given this opportunity and I can't wait to connect with the 1Xtra audience!"
Faron McKenzie, Head of BBC 1Xtra added: "Once again BBC 1Xtra are delivering on our promise to increase investment and support broadcasting talent across the UK and in creative and diverse cities like Birmingham.
"Day Day is a top-tier DJ with an incredible passion for Black music who comes from the heart of Birmingham, and we're very excited to welcome him to the 1Xtra family.