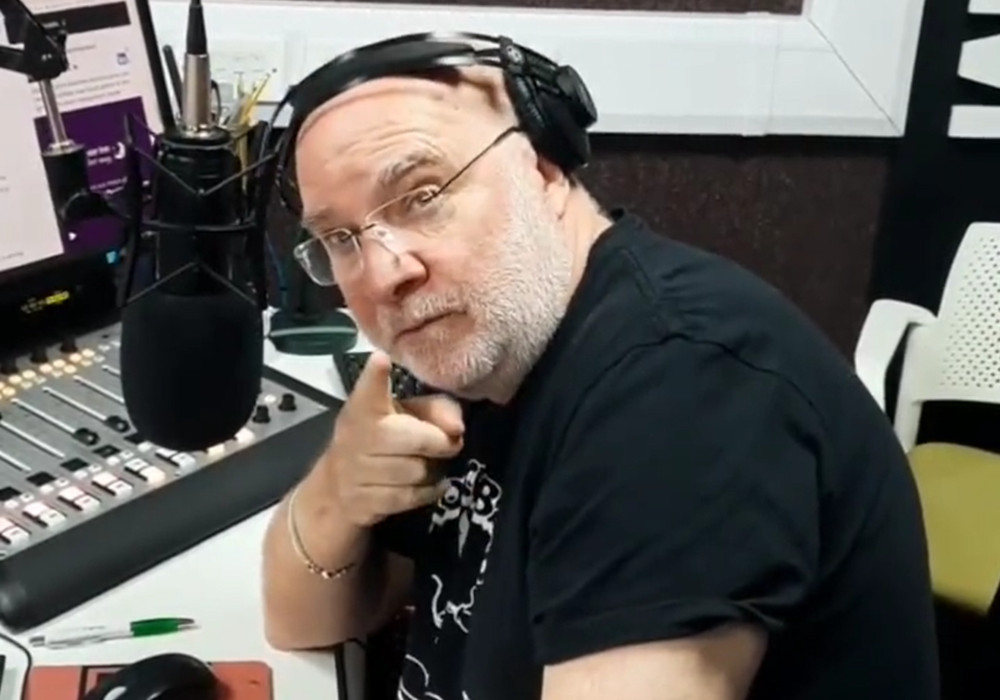 David Burns, who left BBC Radio Humberside due to the BBC changes, is joining Hull and East Yorkshire's 107FM.
Burnsy presented BBC Radio Humberside's morning show and is also known for his commentary on Hull City AFC matches for the station.
From early November, he will host a new show for 107FM on Monday evenings, "Burnsy's Eclectic Circus" 8-10pm. He will also fill in on other shows from time to time.
Pete Mills, Programme director of 107FM said: "We are thrilled to get Burnsy on board with 107FM, he has always been a man of the people, and a man for the people.
"He believes in the ethos of this station, and what we are bringing to the communities we serve.
"Burnsy brings a huge wealth of experience and radio craft to the station and will be an example to our less experienced presenters."
Burnsy added: "I'm dead chuffed to be given the chance by 107FM. It's not like any show I've done before, as it's essentially a music show.
"It's just a bloke blowing the metaphorical dust of his metaphorical record collection. Basically, I'm another barsteward son of Peel and Partridge!
"Do listen and join in, you may find yourself tapping a toe or two!"
BURNSY IS BACK!
ON 107FM
Welcome Burnsy from everyone at the station. pic.twitter.com/aBgmX7Pine

— Hull's 107FM (@Hulls107FM) October 7, 2023