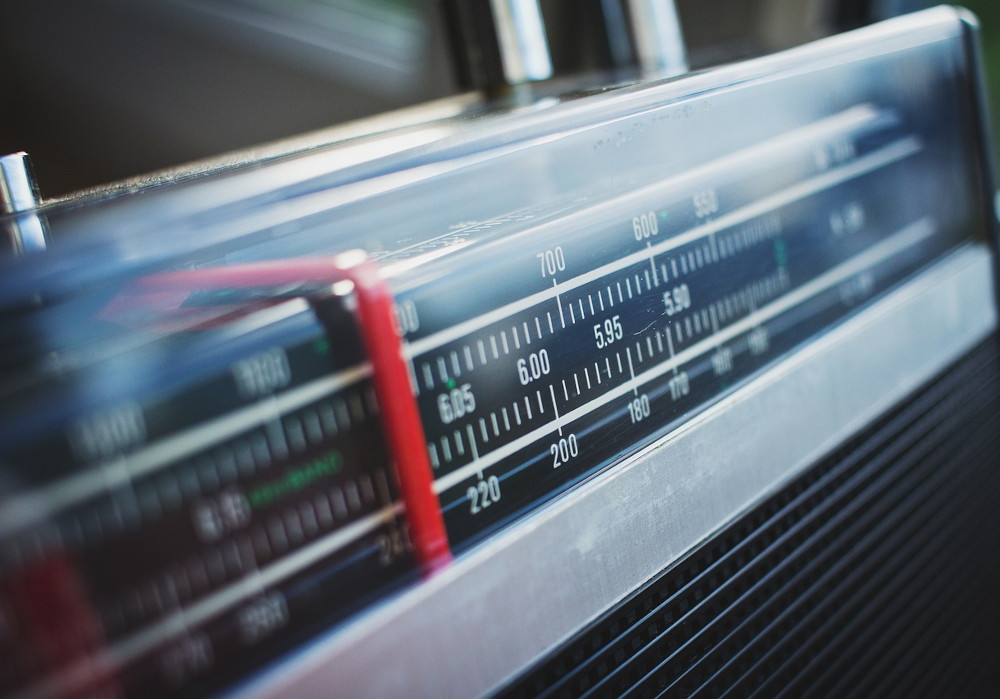 Goldsmiths, University of London, is to mark 50 years of commercial radio in the UK with a special conference on Thursday 5th October.
The key guest is radio critic Gillian Reynolds CBE (ex-Daily Telegraph, Sunday Times, Guardian, and the 'I' newspaper) who was the first Programme Controller at Liverpool's Radio City.
Among the panellists are Dr Tony Stoller CBE, former Chief Executive of the Radio Authority; Stewart Francis, who presented an eight-hour phone-in on LBC's opening day; and David Symonds, the first presenter on Capital Radio.
Other speakers include Ralph Bernard CBE, former Chief Executive of GWR and Classic FM; Roger Day, who opened Piccadilly Radio, Paul Chantler, Director of Fix Radio and Podcast Radio; and Gordon Mac, who founded Kiss FM, which became the first former pirate radio station to be given a licence. Some of the panellists are joining the conference online.
Goldsmith's Head of Audio, Radio and Podcasting Richard Shannon, who has organised the conference says: "Goldsmiths is delighted to host this very significant event, which marked an historic change to the broadcasting landscape in the UK."
The event will be chaired by journalist and broadcaster Paul Rowley who was Political Correspondent at Westminster for both Independent Radio News and the BBC, having started in newspapers before moving to Radio City, where he was Local Government Editor.
Paul says: "This is a very important landmark in the history of broadcasting. Throughout my childhood the only official radio broadcaster in the UK was the BBC.
"The emergence of the offshore pirates in 1964 changed all that, but the Government closed them down three years later, leaving this 12-year-old schoolboy in tears. The arrival of legalised commercial radio was a dream for me, coinciding with my first few weeks as a student journalist.
"Frankly, I just wanted to listen to them. I didn't expect to spend almost half a century on the radio. I hope the debate will shed a light on how commercial radio developed with those who were there when it started and what it now means for the future of the industry in a digital and a podcast era."
The event will take place in the university's Lecture Theatre 8 Lewisham Way, New Cross Gate, London SE14 6NW on Thursday, 5th October from 2pm until 7pm.
If you would like to attend the event, tickets are free – email Richard Shannon at r.shannon@gold.ac.uk.
You can also listen to the conference online by registering here.