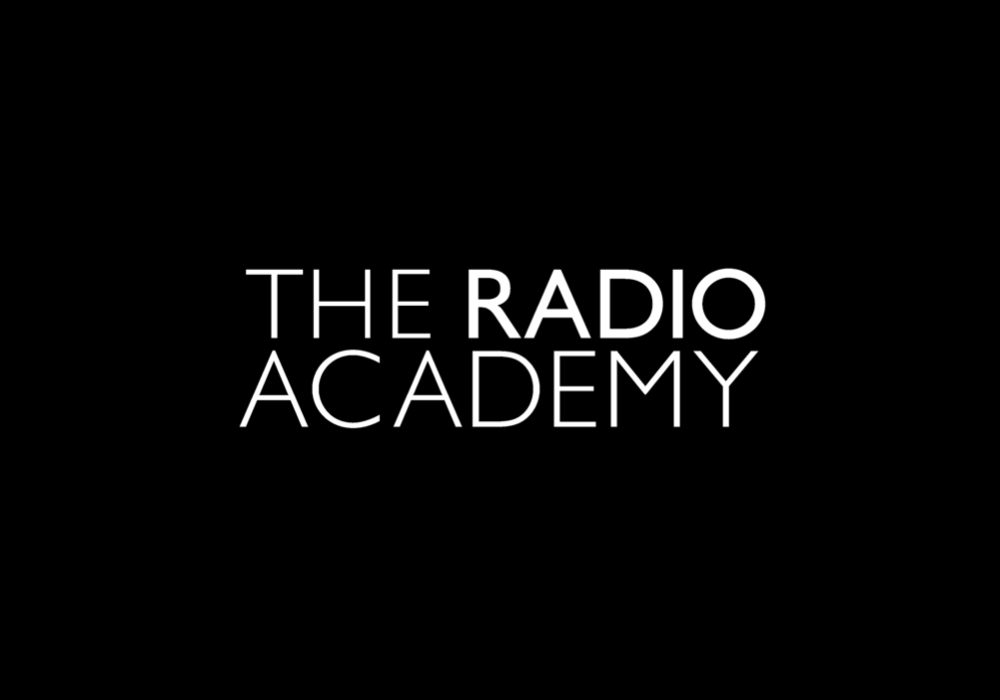 The Radio Academy is holding a Foot In The Door training and connections day at Leeds University.
Foot In the Door is a one-day event for people at entry and early career level in audio, to help build skills through training workshops, access to experts and a speed-networking session.
Sessions covered will include programme production, podcasting, social media, brand development, music radio, news and speech audio, imaging, and technology.
This will be followed by a 90-minute speed-networking session, where delegates will meet a cross section of audio professionals and learn about opportunities and career paths available in different areas of audio.
Following this, there event will be an informal social event with the Academy's Yorkshire Branch.
The event is sponsored by Audible, with support from The Radio Academy's partners: Arqiva, BBC Sounds, Broadcast Bionics, dts and aim from Xperi, Markettiers, MusicMaster Scheduling from On Air, Radio News Hub and RCS.
The Foot In The Door training and networking at Leeds University is from 12-7pm on Wednesday 8th November.
Tickets are available now costing £6 for Radio Academy Members, or £12 for non-members. Tickets include light refreshments on the day and the first drink in the bar.