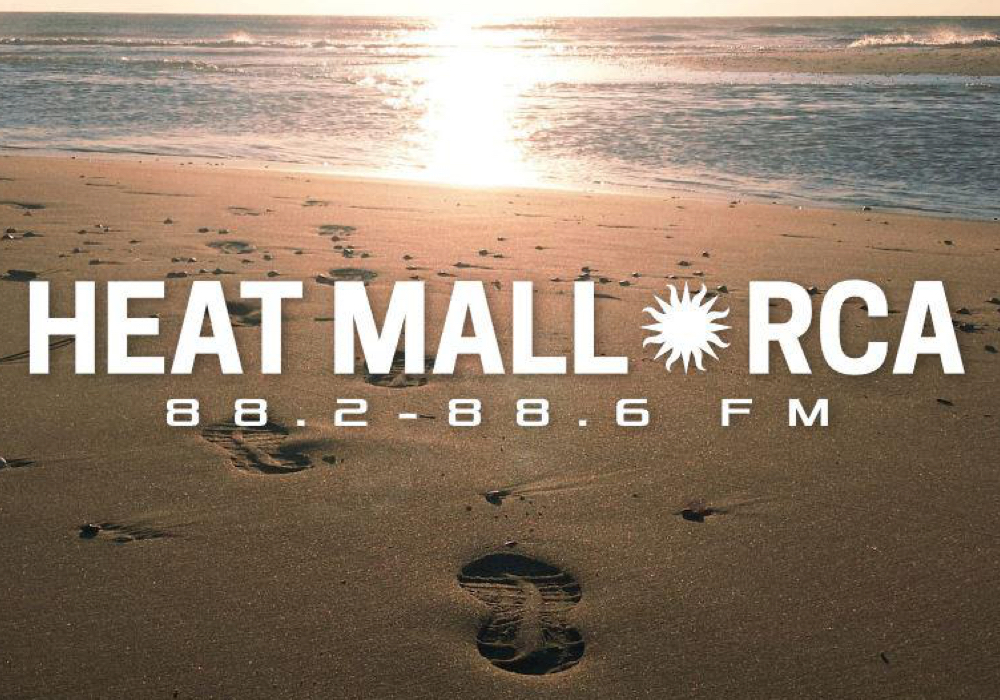 A new radio station is launching in the Balearic Islands soon featuring a host of UK radio presenters.

Heat Mallorca will broadcast on 88.2-88.6 FM starting on November 20th with Daryl Denham, Rich Williams, Dave Rhodes, and Richard Shaw-Wright.
They'll be joined by some Brits who live on the island, including Ayesha Wood and Jo Clayton Walsh.
Co-founder Jamie Fletcher told RadioToday: "This has been 12 months in the making, and we can't wait to get going now. We have been testing on FM for the last six weeks, and the feedback has already been positive from both future listeners and commercial partners.
"Their support has been instrumental in making Heat Mallorca a reality."
The station will provide local and international news, competitions, travel updates and entertainment on FM and the usual online platforms.
See more and listen live at heatmallorca.com.