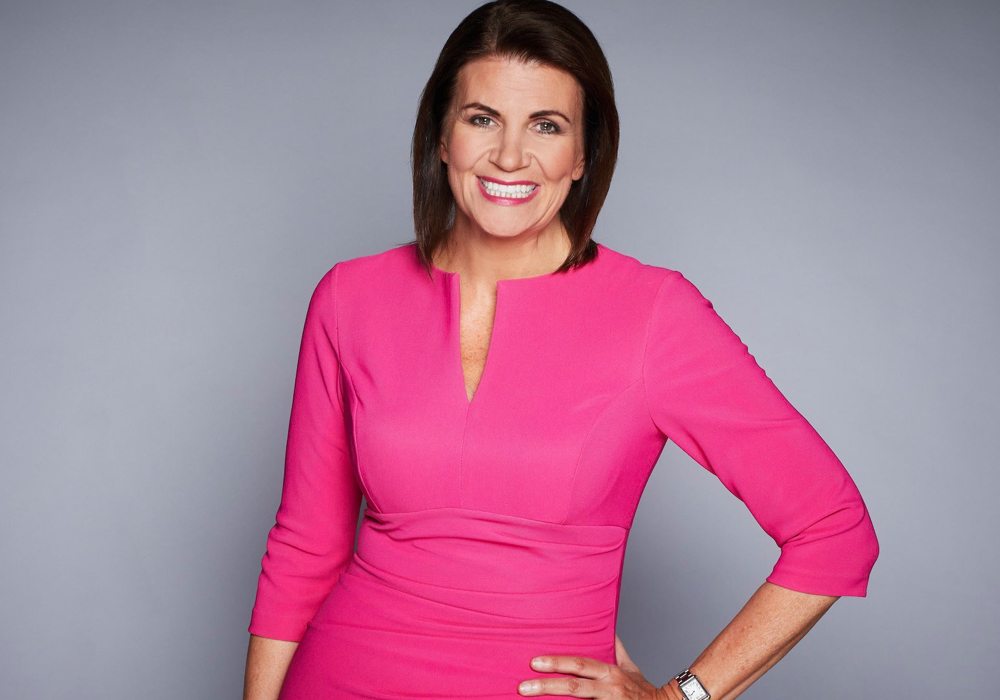 Julia Hartley-Brewer is moving to mid-morning and the Independent Republic of Mike Graham is being moved to evenings in the latest schedule shuffle at TalkRadio.

Mike will move from daytimes to host 9pm till 11pm whilst Julia moves earlier in the day to the 10am till 1pm slot.
Other changes include The Talk moving to 6pm weeknights and a new show, CrossTalk with Kevin O'Sullivan and Alex Philips launches next week along with the new line-up, between 1pm and 3pm weekdays.
Julia said: "Let's be honest, the starting pistol has gone for the election campaign next year. As every politician begins every sentence with the words 'what the people want' from here on in, I'll be testing all those lazy assumptions with the very best guests and input from, dare I say it, 'the people' themselves!"
Mike Graham said: "The Independent Republic is a state of mind, and that state has a new location – 9pm to 11pm every weeknight on Talk. We'll be dining out on the big news stories of the day, serving up a tasting menu of common sense, and everyone's invited to tuck in."