Opportunity to go National with DAB on Digital One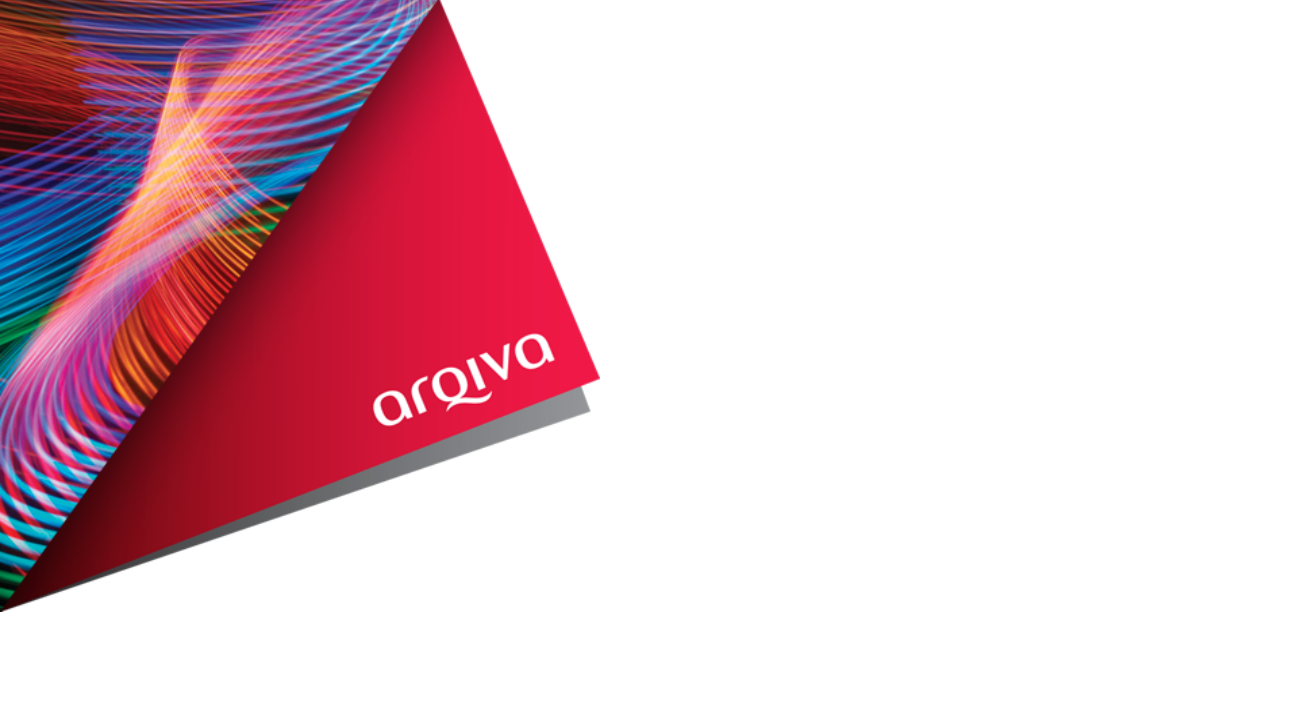 Capacity is becoming available on Digital One from 1 July 2021. This is a rare opportunity to join some of the UK's leading radio brands on the national commercial multiplex with the biggest coverage of England, Northern Ireland, Wales and Scotland.
Arqiva is inviting offers from broadcasters for the capacity. It's enough to launch a DAB+ station at 24kbits/sec but the capacity could be used in other ways (e.g. to launch a data service).
A number of companies have already expressed an interest. We're keen to hear from you if your company has the resources and ambition to expand nationally on Digital One.
DAB digital radio delivers 69% of all digital listening hours. Digital One delivers 91.7% population coverage.
Email nationaldigitalradio@arqiva.com to register your interest by 5pm on the 4 May. Please include the full registered name of your company in that email.