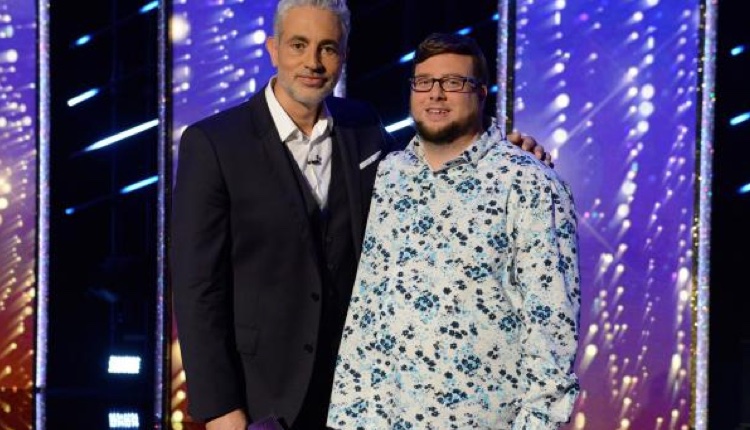 Producer Matt Vaughan stars in new ITV Show

Radio producer Matt Vaughan will be taking part in the ITV primetime show Change Your Tune on Sunday 22nd April.
The show, created by Twofour who also produced Davina McCall's This Time Next Year, sees tone-deaf contestants transformed into singing pros.
Change Your Tune challenges five terrible singers to improve their voices before performing in front of a live studio audience. The time-lapse format of the show means viewers will get to see the transformations from awful singer to polished performer in an instant.
The studio audience will score each performance and the level of improvement ultimately deciding who has "Changed Their Tune" the most.
Each week the winning contestant will walk away with £10,000.
Matt has been a presenter at many stations in the UK working for the UKRD and GWR group, his production work has been on GWR and UKRD stations, he also held the role as S&P production manager for the Heart Network. As a freelancer, he has voiced radio commercials for several brands and has created freelance production work for Radio Nova in Dublin and WLR FM in Waterford. He is now a station sound producer within BBC local radio.
He is also a blogger and vlogger for The Diet Journey with over 14,000 followers, which details his challenge to lose weight. He calls it "One Man's journey to fight the flab".
Matt told RadioToday: "I have always wanted to be able to sing, but have never found the time, with having a 20-month-old, working full time and vlogging takes up majority of my waking hours, so this was the perfect opportunity to have coaching from some of the industry's best singing teachers to see if they could change my speak singing voice into something musical in which people could actually tell what I am trying to sing. Since somehow finding the time to travel to London for singing lessons, I have now relocated this to going to the gym to help my fitness ambitions."